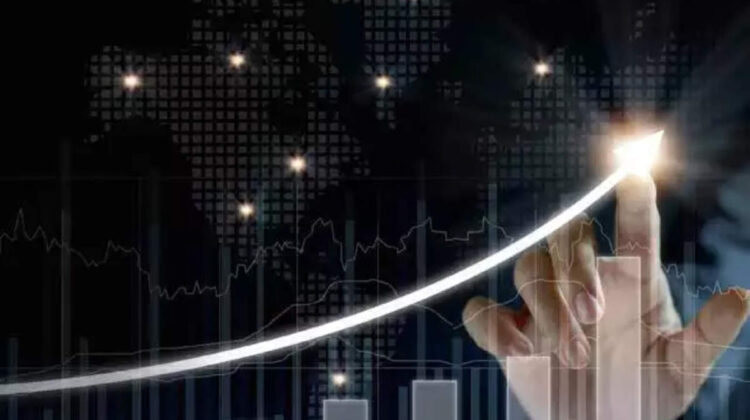 India to be second fastest growing economy after China this year
MUMBAI : The World Bank positively projected that the Indian economy will grow at 8.3% for the financial year 2021-22. It is to be noted that despite the crippling impact of the second wave, this strong growth rate for India is anticipated. Before the second wave, the World Bank had projected the economy to grow at 10.1% that had come down from 12%.
The reason for revaluation of India's economic growth comes as World Bank believes that economic activity in India would benefit from policy support. The robust policy support will include higher spending on infrastructure, rural development and health, and higher-than-expected improvements in services and manufacturing.
This all comes in addition to growth-oriented stimulus budget that has been recently unveiled by the government to provide impetus to the MSME, healthcare and tourism sector. However, a renewed outbreak may require "targeted policy support" to address the health and economic costs. In addition to robust growth to be reported in FY 2021-22, Indian economy is projected to grow more than global economy in FY22.
In its report, the World Bank stated that the global economy is set to expand by 5.6 per cent in 2021-22. It is to be noted that it will be its strongest post-recession pace in 80 years. For India, GDP in the fiscal year 2021-22 starting from April 2021 is expected to expand, as aforementioned, by 8.3 per cent, which will be 2.7 per cent more than the global economy. Thus, India will be the second-fastest growing economy in FY22
According to World Bank's Global Economic Prospects report, India will be the second-fastest-growing major economy after only China. China is projected to grow at 8.5 per cent.
Talking about GDP Projection by World Bank for FY-22 for different countries USA is expected to grow at 6.8%, Mexico at 5%, Brazil and Indonesia at 4.5% and 4.4% respectively. India is projected to be fastest growing economy in FY23
Growth in the financial year 2022-23 is expected to slow down to 7.5 per cent reflecting the impacts of Covid-19 on household, corporate and bank balance sheets, possibly low levels of consumer confidence, and increased uncertainty on the job and income prospects. Nevertheless, according to the World Bank estimates, India will be the largest growing major economy in the financial year 2023.
The Central Bank of India, RBI expects the GDP growth forecast for FY22 to be at 9.5 per cent. It is revised from the earlier estimate of 10.5 per cent. If this projection is to be broken down, it expects GDP to grow at 18.5 per cent in Q1, 7.9 percent in Q2, 7.2 per cent in Q3 and 6.6 per cent in Q4 of FY 2021-22.
Source : The Indian Wire