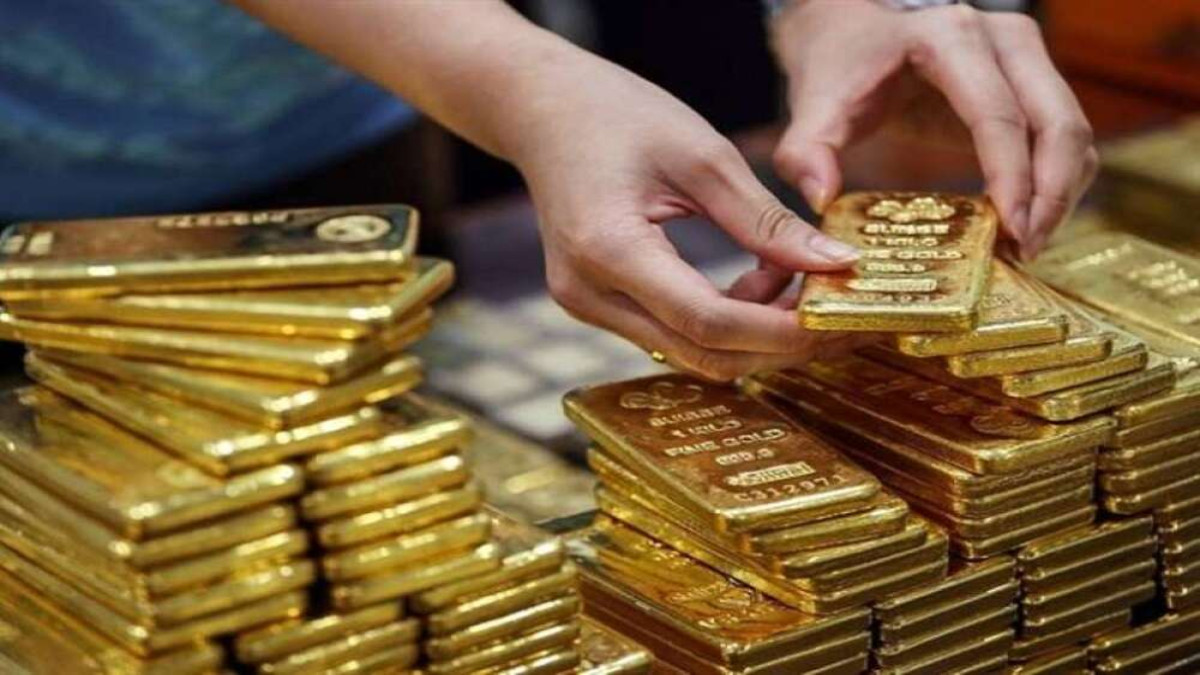 India to import 140 tonnes of gold from UAE at lower duty
NEW DELHI : The government has opened a fresh window to import 140 tonnes of gold from the United Arab Emirates at a concessional rate agreed under the India-UAE Comprehensive Economic Partnership Agreement for 2023-24.
The gold tariff rate quota (TRQ) will be allocated to old and new applicants as per the revised simpler eligibility norms and lesser compliance burden for Indian importers, DGFT Santosh Sarangi said on Thursday, reported .
The CEPA has been in place since May 1 of the previous year, as per which India can import 140 MT in 2023-24 at 1 percent duty concession on the applied Most Favorite Nation Rate,
"Considering the strong trade partnership between India and UAE as well as to uphold the spirit of the Trade Agreement, the matter was considered by the government and the DOR (department of revenue) Notification dated 31.03.2023 was issued removing the Jewelery manufacturer criteria," Sarangi said.
Under the trade deal, the UAE offered immediate zero-duty market access for the export of gold jewelry from India, in exchange for tariff rate quota for gold.
he TRQ increased from 110 tonnes in FY23, 140 tonnes in FY24 and gradually to a maximum of 200 tonnes over five years, with only 1 percent duty concession.