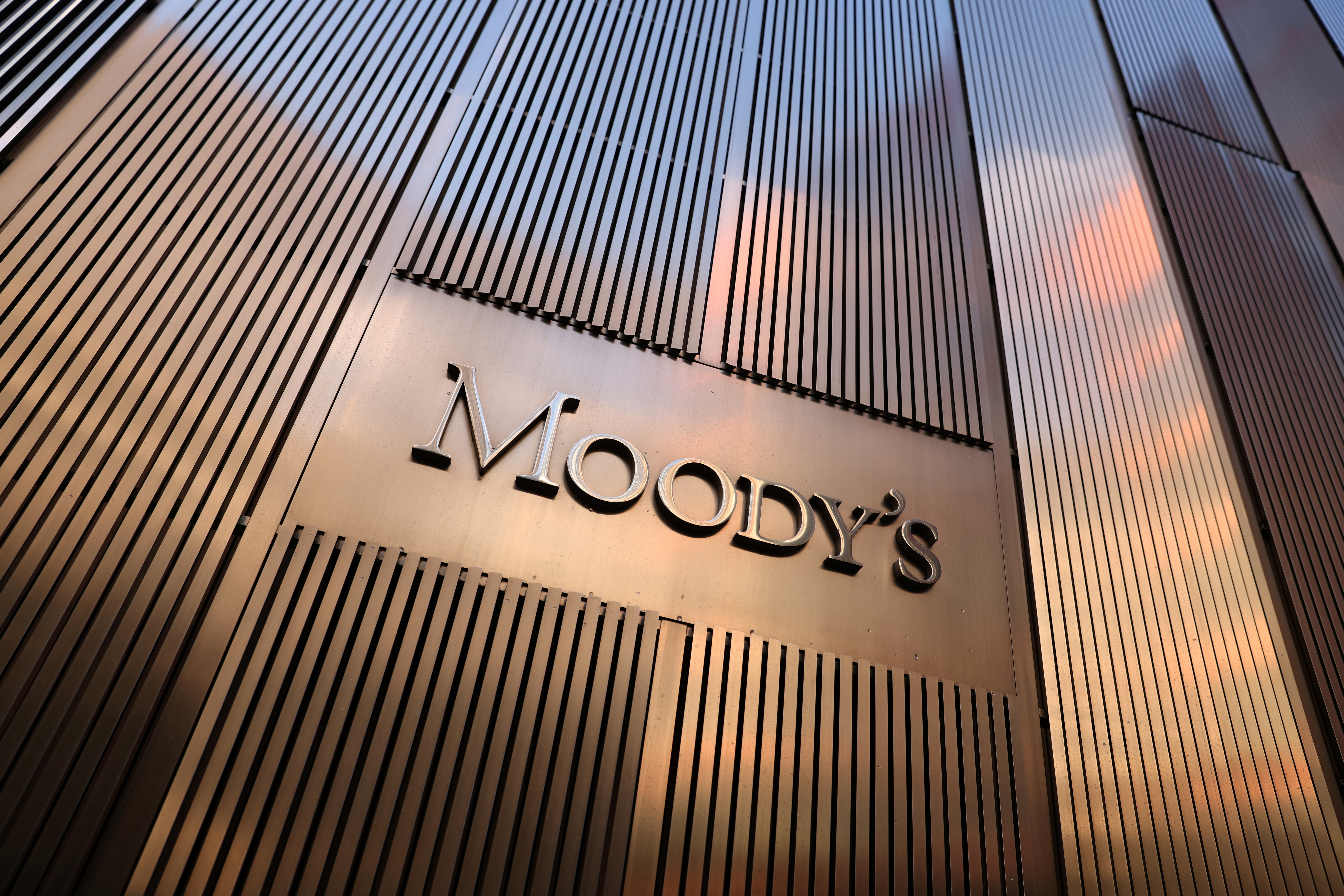 India to remain fastest growing G20 economy for the next few years: Moody's
NEW YORK : US credit rating agency Moody's on Tuesday gave a thumbs up to India's growth story, estimating that India's Gross Domestic Product already crossed the $3.5 trillion-mark in 2022.
Moody's added that India will be the fastest-growing G-20 economy for the next few years, largely because of a young workforce, increasing urbanisation, and rising government spending on infrastructure.
Interestingly, India holds the presidency of the G20 group of nations this year.
But Moody's also highlighted several red flags for India's economy. The ratings agency said bureaucracy could slow approval processes to set up businesses, which would hamper economic growth.
Moody's said that a slacking bureaucracy may drive away foreign investors to other Asian destinations like Indonesia and Vietnam. "India's higher bureaucracy in decision-making will reduce its attractiveness as a destination for foreign direct investment, especially when competing with other developing economies in the region," Moody's Investors Service said.
The credit rating agency added that limited liberalisation in business regulations could harm India's growth prospects too. "Lack of certainty around the amount of time needed for land acquisition approvals, regulatory clearances, obtaining licenses and setting up businesses can materially prolong project gestation," the credit rating agency said.
However, Moody's also took note of the Indian government's efforts to reform the economy.
The US credit rating agency said that recent reforms like making labour laws flexible, raising the agricultural sector's efficiency, expanding investment in infrastructure, incentivising investment in manufacturing, and strengthening the financial sector will help India's economy. But Moody's added that effective implementation of the reforms will be key.
The Moody's projection came just a day after India's Reserve Bank of India said that the country's growth trajectory was steadfast, supported by a robust banking sector and a steadfast commitment to financial stability.
In its latest assessment cited by Reuters, the Reserve Bank of India revealed that India's economy has sustained the growth momentum witnessed in the previous fiscal quarter of 2022-23.
Over a week ago, the UN had projected that the Indian economy would grow by 6.7 per cent in 2024, emerging as one of the few bright spots.