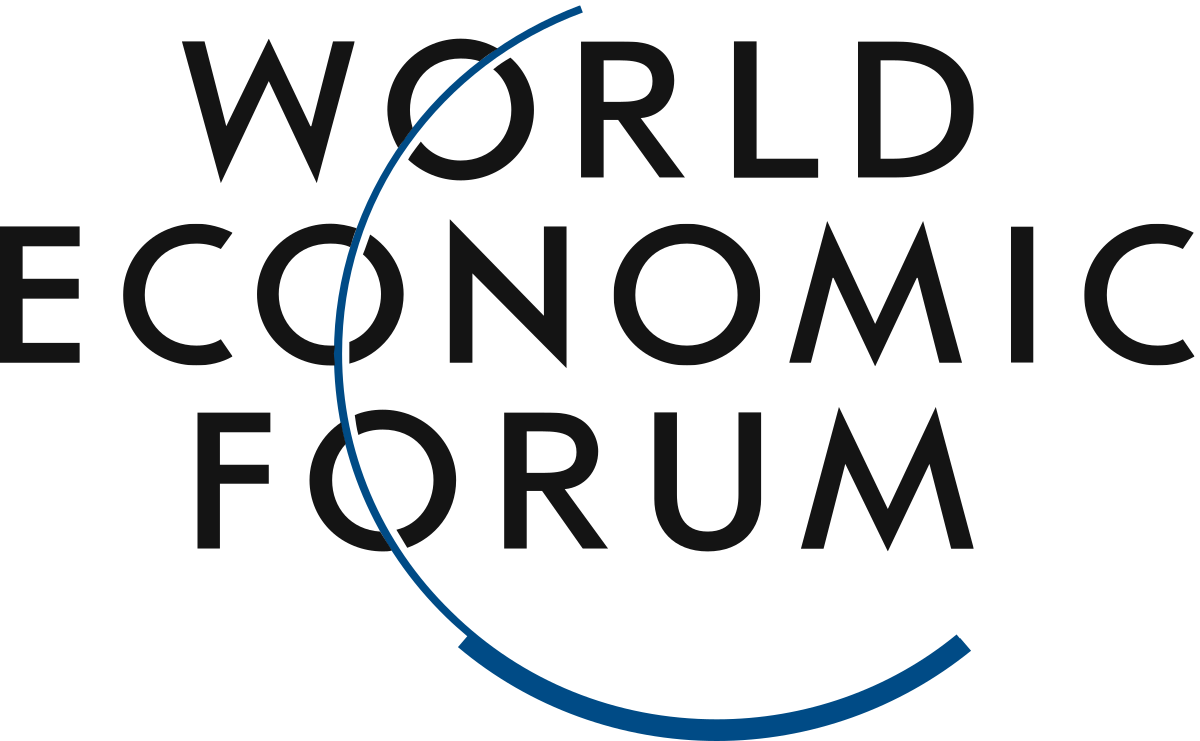 World Economic Forum : India took 60 years to become a trillion-dollar economy, but can reach next trillion in next 2 years
NEW DELHI : India took 60 years to become a trillion-dollar economy but it may reach the next trillion in the next two years, President of the World Economic Forum, Borge Brende has said.
The goal of reaching a trillion-dollar economy has ridden on the back of India's digitisation, which is a success story for the world, Borge added. He was speaking at a CII session in New Delhi on May 25.
"The budget for digital infra increased by 25 percent from 2022 to 2023. This is on top of the increase in digital budget allocations over the past several years," Borge said.
This digitisation has led to the creation of 77,000 startups and several global unicorns, Borge said, adding, it was the Indians who earlier ran Silicon Valley and now we have Indian startups in its place ruling the world.
Borge however cautioned that only having an open predictable policy for investments, away from red tape will help the country maintain the growth momentum.
India was 1/23rd in data consumption in 2016 but has now leapt to the first position," Amitabh Kant, G20 Sherpa said.
Talking about India being the fastest-growing economy in the world, Kant added that it is in the last seven years that India built 40 million houses. "We have made 110 million toilets. We have made 230 million pipe-to-water connections. During covid we made 2.5 billion covid vaccines," he said.
"India did in 7 years, what it would have required 50 years to do," he added.
"If you look around the world, there are 133 countries which don't have even a fast payment system," Kant said. It is the digital transformation that has fuelled growth in India, he pointed out.
Digital transformation is India's priority at G20 as well, "We do 46 percent of real-time payments of the world but need to make this more," Kant said.
"G20 is also prioritising growth in the global economy, working on achieving sustainable goals and bringing women to the forefront of this growth", Kant said.
India recognises its responsibility for action against climate change, he said. "India has not contributed to carbonising the world, but we must be first to do our part in de-carbonising it."