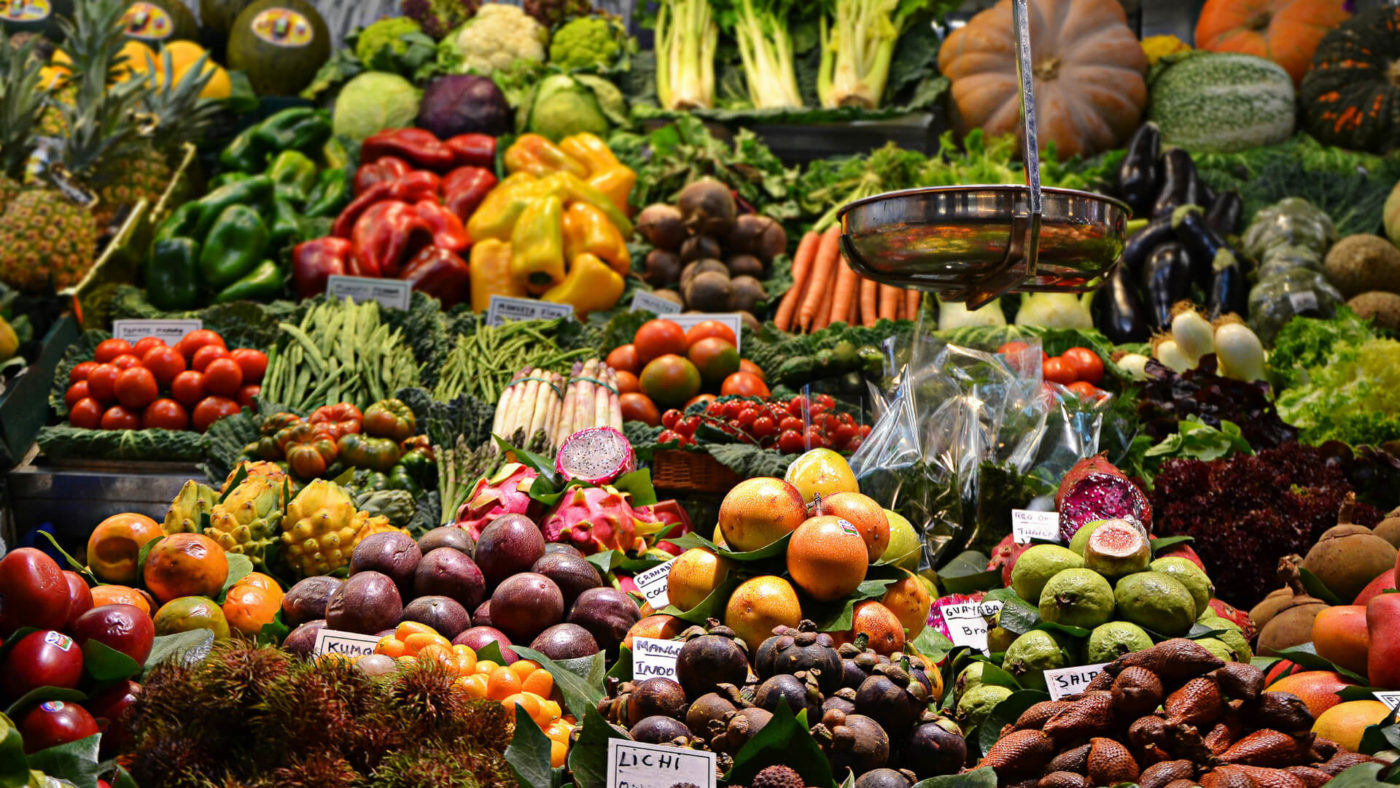 Indian business delegation to visit Russia to explore agri exports
NEW DELHI : An Indian business delegation will visit Russia on April 24-27, the Indian exporters' body said on Friday, a fresh sign of expanding bilateral trade ties as Moscow increasingly turns east in response to Western sanctions imposed over the Ukraine war.
The announcement follows a visit by Russian trade and industry minister Denis Manturov to Delhi earlier this week which included discussions on the signing of a free trade agreement (FTA) in the near future.
"The 50-member delegation would meet buyers in Moscow and St Petersburg," said A. Sakthivel, president of the Federation of Indian Export Organisations (FIEO), adding they were aiming to expand Indian exports to Russia to $5 billion in the current financial year that started this month.
The exporters expect to sign deals for selling a wide range of products including tea, sugar, coffee, dairy, meat, and marine products, the official said.