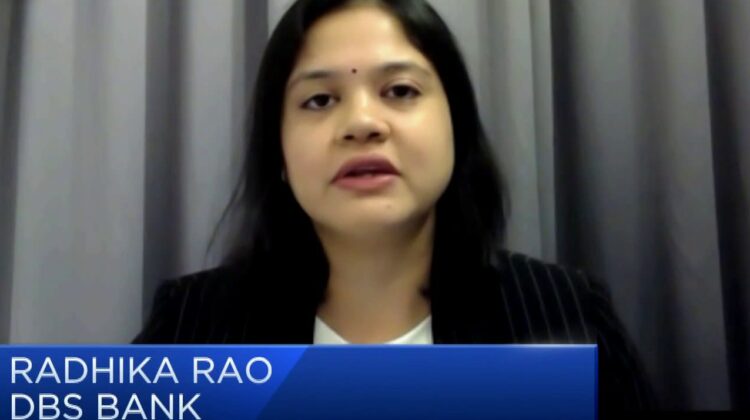 India's share in global computer services exports jumps to 11% in FY23
NEW DELHI : With software exports hitting a record high of USD 320 billion in FY23, the country's share in global computer services exports has jumped to around 11 per cent in the year, according to an analysis. But the country still lags in the overall services export share at about 4 per cent, according to analysis of the trade data for FY23 by DBS senior economist Radhika Rao.
According to her, the strong services trade performance will add to the improving external balance dynamics this year, which is also aided by falling commodity prices.
The country's share in computer services exports in the global trade is at a significant 10-11 per cent, while the overall services exports share is only 4 per cent in 2022, according to the DBS analysis.
Net service trade under the balance of payments (BoP) jumped from a monthly average of USD 7.3 billion in 2019 to USD 12.9 billion in 2022 and is on course to touch a new of high of USD 13.5 billion in early 2023, said Rao.
On a full-year basis, services exports rose to a fresh high at USD 320 billion in FY23, up from USD 255 billion in FY22, marking a second consecutive year of record high. Even as import payments also rose, the full-year services trade surplus jumped to USD 142 billion, more than a third higher than FY22.
The country's overall exports including services increased 13.84 per cent to a record USD 770.18 billion in FY23, boosted by a surge in services. Overall imports jumped 17.38 per cent to USD 892.18 billion over FY22, according to the commerce ministry data released last Thursday.
According to the report, as percentage of GDP, share of services trade under BoP rose from 3 per cent in 2019 to 4.6 per cent in 2022 and is likely to have climbed further in the first quarter of 2023.
The services export surge is driven by computer, information technology and telecom-related sector, accounting for nearly half at USD 125 billion of overall services exports under BoP. Of these, computer services make up for the lion's share, accounting for two-thirds of total software service exports, followed by IT-enabled services.
When it comes to software exports, 55.5 per cent go to the US, followed by Europe, of which, nearly half go to England.