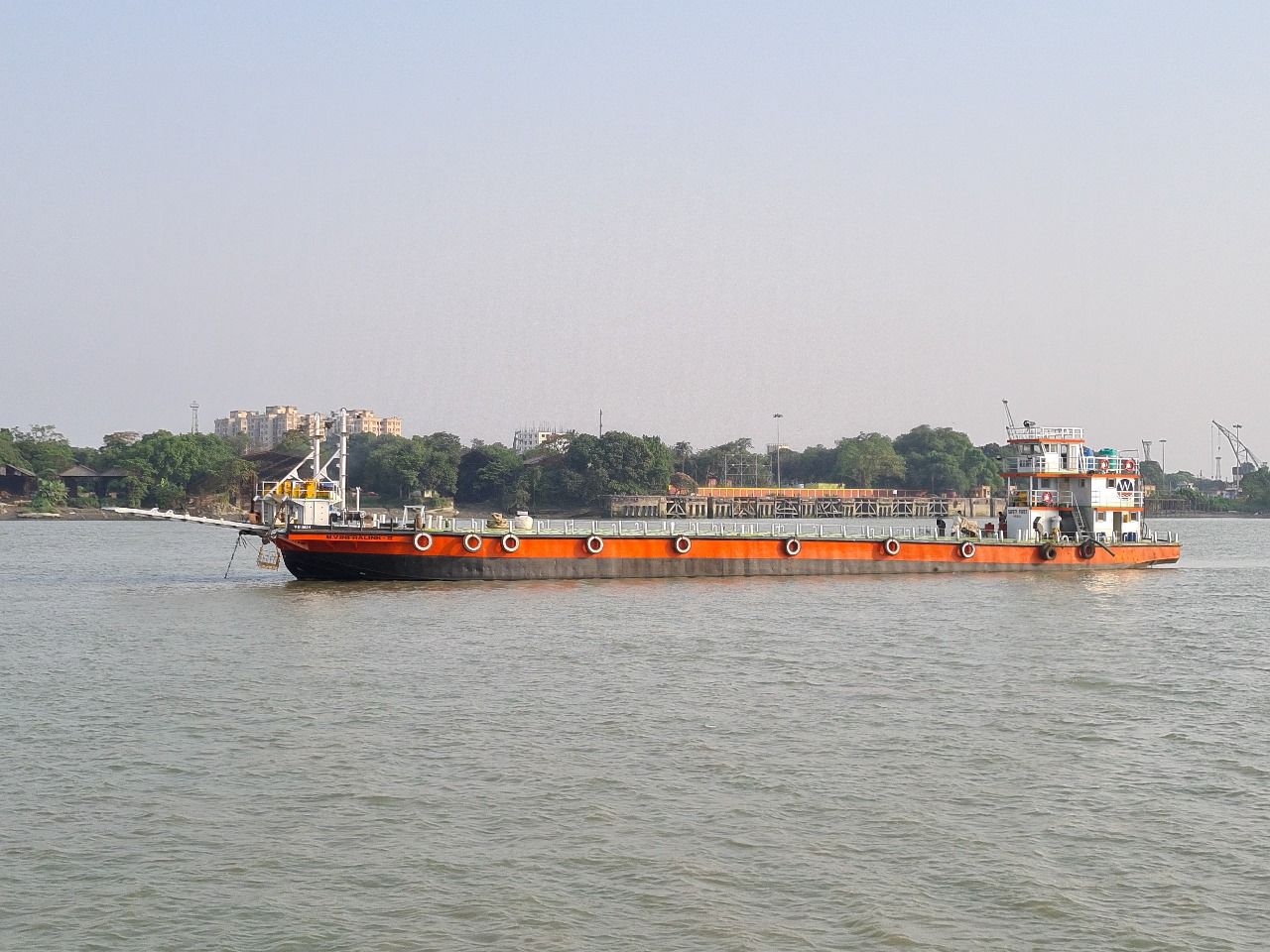 Inland Waterways Sector : Opening Limitless Opportunities for India
By Mr. Yash Jalan, Director, River Waterlink Pvt Ltd.
In the vast and diverse landscape of India, there are more than 400 rivers with 8 major river streams. While rivers play a crucial role in the lives of Indians as they are a major source of water and has religious significances, it is also an important mode of transportation. Throughout the course of history, Inland Water Transportation functioned as the lifeline of our nation's trade and commerce, connecting even the remotest of areas. However, as civilisation grew giving birth to newer modes of transport, rivers started to lose it charm.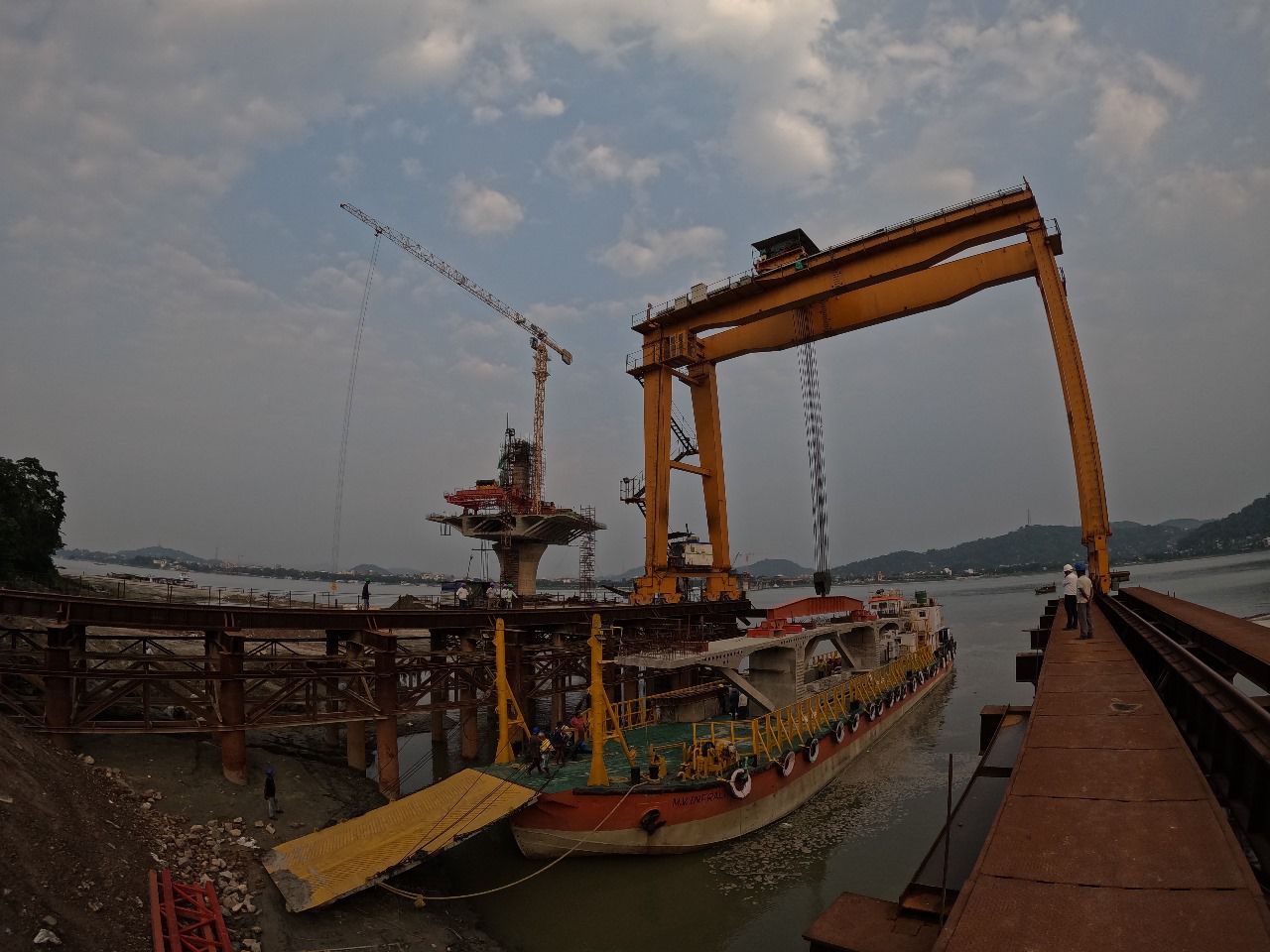 Nonetheless ,Inland waterways was being vastly used in the 20th century by the government and major PSUs, and as the 21st century kicked in,it opened various opportunities for private players to invest and help the industry grow.There is a deep focus of the government and regulatory bodies to encourage private participation in this sector as inland-logistics is the backbone of trade and industry in any country.
Scope of the Industry
The horizon of this industry is limitless. It offers different verticals such as ship building, bulk-cargo transportation, infrastructure services, passenger transportation and river tourism, among others. The Inland Waterways of India not only caters to domestic cargo, but also for EXIM cargo trafficto and from neighbouring countries. Additionally, Transportation of Over-Dimensional Cargo is made easier in certain areas and locations due to the availability of Inland Waterways.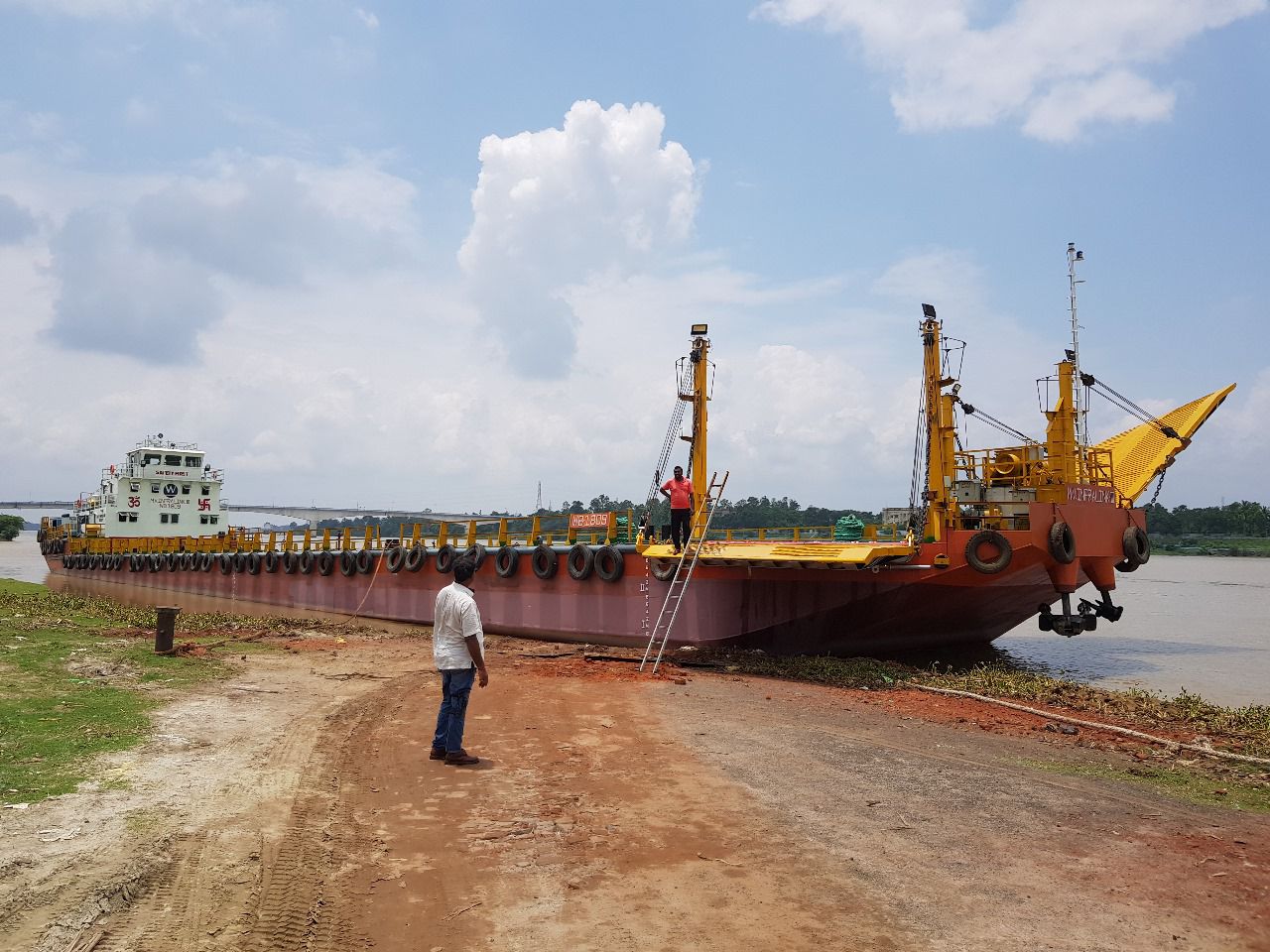 Public-Private Partnerships
The present state of our waterways sector can be best described as a watershed moment for the industry. Government-driven initiatives, such as the Jal Marg Vikas Project with support from the World Bank, have ushered in opportunities for private sector involvement. Private stakeholders are also actively engaged in reviving waterways and introducing cutting-edge technology, such as introducing modern fleets to the sector and managing government-established terminals and jetties.
By leveraging National Waterways-1, National Waterways-2 and the Indo-Bangla Protocol route, the Inland Waterways is connecting India right from the centric stateof Uttar Pradesh to the North-Eastern states such as Assam and Tripura, fostering economic development opportunities and promoting efficient inland-logistics.
Greener mode of transport
Waterways contribute in bringing down the logistics cost in the country and provide an alternative mode of transport which is environment friendly and cost effective.Since transportation can be done in bulk quantity, it gives better unit economies, thereby consuming lesser fuel as compared to other modes. It also helps to reduce rail and road congestion, carbon footprint and minimal resource depletion, and hence can be termed as a greener mode of transport.
Future Potential
Looking ahead, the industry beckons with enormous potential. The demand for infrastructure development, such as jetties, marine equipment and bridges, creates opportunities for private ship owners, operators, and shipyards. The prospect of connecting Inland Waterway jetties with the major sea ports further highlights the industry's role in meeting the burgeoning demand for EXIM cargo transportation.
In conclusion, there is immense scope of growth in the industry and the baton is in the hand of both private and public players. Together, we have the power to navigate these uncharted waters and unlock the boundless opportunities that lie ahead, re-shaping the way we connect,trade and prosper in the years to come.
Author :
Mr. Yash Jalan, Director, River Waterlink Pvt Ltd, A Kolkata-based Ship-Building & Inland Logistics Company