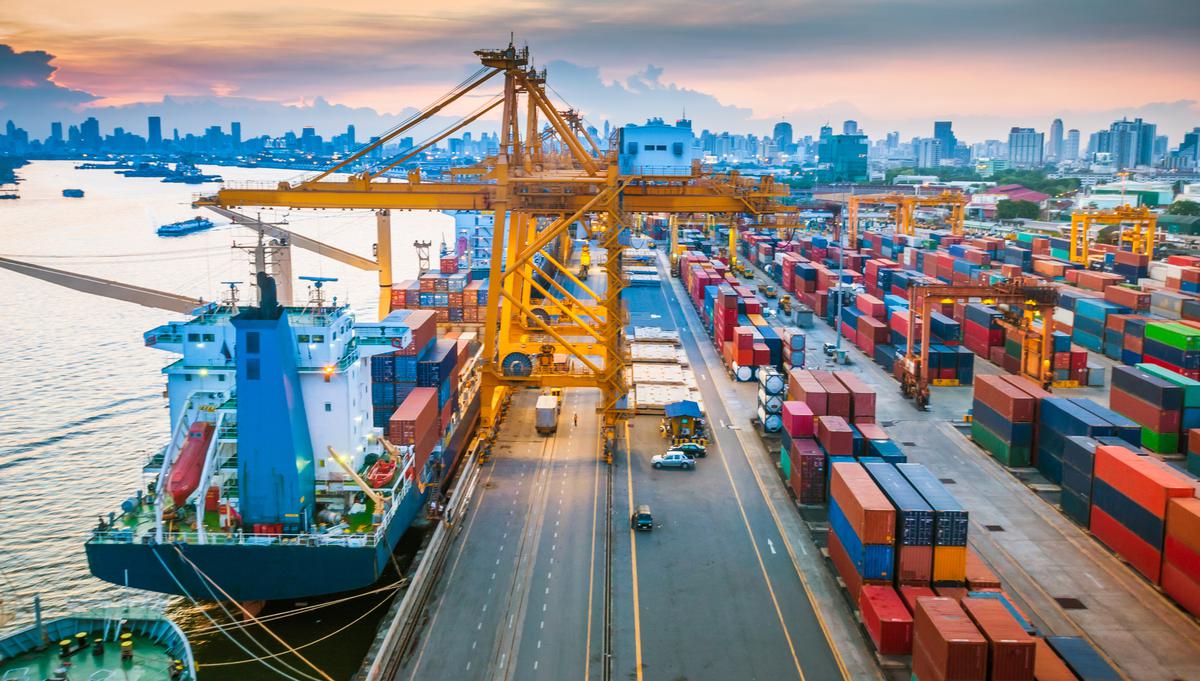 Interconnectedness and agility in infrastructure development – Key enablers of an efficient logistics ecosystem
By Sushil Rathi, Director at Allcargo Supply Chain
India has jumped six places on the World Bank's 7th edition of Logistics Performance Index (LPI 2023) to rank 38th among 139 countries. India was ranked 44th in 2018 and 54th in 2014 on the LPI. The steady improvement in India's ranking on the World Bank's LPI is a significant development and underlines the positive outcomes from the efforts to enhance the country's logistics infrastructure and technology capabilities. Such improvements would boost the economic competitiveness and trade efficiency of the country. India's upward movement in the LPI reflects a consistent push in policy reforms and higher spending on development of right infrastructure.
The progress is a result of effective on-ground activation of Gati Shakti National Master Plan which aims to integrate infrastructure development projects of multiple ministries and state governments such as Inland waterway project, Sagarmala for boosting waterways and coastline transportations, Bharatmala for building an efficient road transport ecosystem, etc. The goal is to break departmental silos and develop a concerted roadmap to implement projects within the stipulated timelines. The Unified Logistics Interface Platform has also been developed to eliminate information stagnancy and facilitate seamless data sharing which will pave the way for efficient capital deployment. It's evident that the government is building the framework for better inter-ministerial coordination and cooperation and faster decision-making and that's quite encouraging for all the stakeholders of the logistics industry. As India aims to become the global manufacturing hub, the logistics connectivity and productivity needs to be strengthened and logistics assets and services to be made accessible to all economic zones and manufacturing clusters.
The unleashing of combined strength of key ministries such as Ministry of Railways, Ministry of Road Transport and Highways, Ministry of Housing and Urban Affairs, Ministry of New and Renewable Energy, Ministry of Ports, Shipping and Waterways will act as a force multiplier and brighten up the prospect of incremental efficiency gain in the evolution of multimodal logistics transportation.
However, the authorities need to capitalise on the great beginning to create a larger impact. Cost overruns and execution challenges still persist. According to the June 2023 report released by Ministry of Statistics and Programme Implementation which scrutinizes infrastructure projects valued at Rs.150 crore or more, 393 infrastructure projects have witnessed cost overruns and 815 projects have faced delays.1As per the report, "Total original cost of implementation of the 1,643 projects was Rs.23,86,687.07 crore and their anticipated completion cost is likely to be Rs.28,51,556.84 crore, which reflects overall cost overruns of Rs.4,64,869.77 crore (19.48 per cent of original cost)."
1) The data indicate that a deeper engagement of all the key stakeholders is required. For instance, the development of dedicated freight corridors which aims to grow rail's share in freight transportation involves nine states and as many as 72 districts. 2) According to media reports, 73.5 per cent of the DFC has been commissioned till May 2023. 3) But, the project witnessed delays and received five extensions till 2022. 4) The decision makers in the government must be taking learnings from the experience and putting them into action while planning, financing and executing other critical infrastructure development projects. Brining agility during the approval to implementation phase is critical. One of the ways could be to designate some projects like DFC as projects of national importance and have a fast track single window clearance for them whether at Central level or State level.
The process of transforming India from multiple isolated pockets of growth to a robust growth engine is underway. However, to achieve that goal, there has to be a seamlessness in the domestic logistics infrastructure. At a time when the India growth story is gaining momentum, an integrated logistics landscape acts as a great enabler for the traders, entrepreneurs as well as small and big manufacturing companies to access markets across India and beyond borders efficiently and sustainably. Connectivity-gaps and congestions, be it on roads, railways or waterways or at ports, are detrimental to growth. While developing Vadhvan Port in Maharashtra or highways or corridors across India, the concerned authorities need to leverage technologies such as geospatial imagery or photogrammetry to attain precision in building a truly integrated logistics infrastructure with strategic capital deployment.
Author :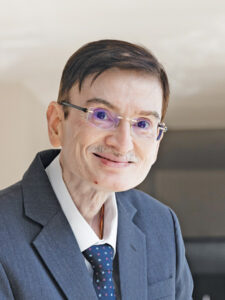 Mr. Sushil Rathi is the Director at Allcargo Supply Chain.