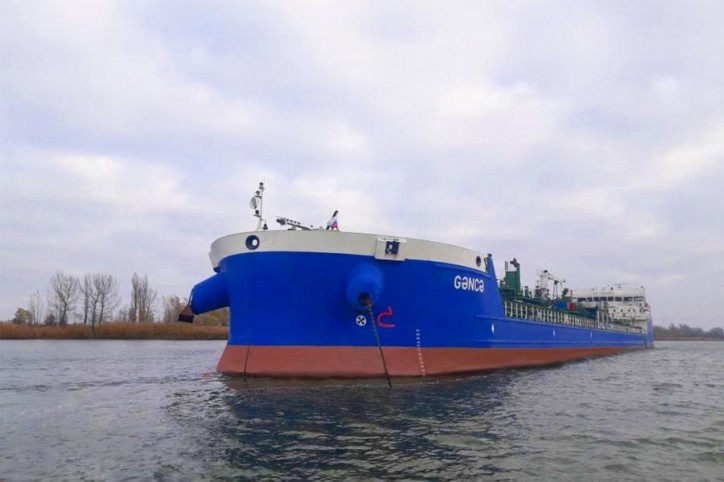 Iran launches 1st refrigerated container ship to export Horticultural Products overseas
TEHRAN : The refrigerated container ship was launched in Iran for the first time to export horticultural products to other countries, the CEO of Caspian Sea Shipping Company said.
The refrigerated container ship is ready to carry horticultural products and citrus fruits from Iran's northern ports, i.e. Amirabad Port and Bandar Anzali, to the Russian ports of Makhachkala and Astrakhan, he said.
The Caspian Sea Shipping Company is ready to equip more refrigerated vessels for the export of horticultural products if requested by exporters, he added.
Presently, the Islamic Republic of Iran Shipping Lines (IRISL) owns a considerable number of refrigerated vessels, he said, adding, "Once requested by customers and exporters, the Caspian Sea Shipping Company can use these refrigerated containers."
The Caspian Sea Shipping Company has always been a pioneer in transporting export goods and is the only fleet in the region with a positive maritime transport balance, he added.