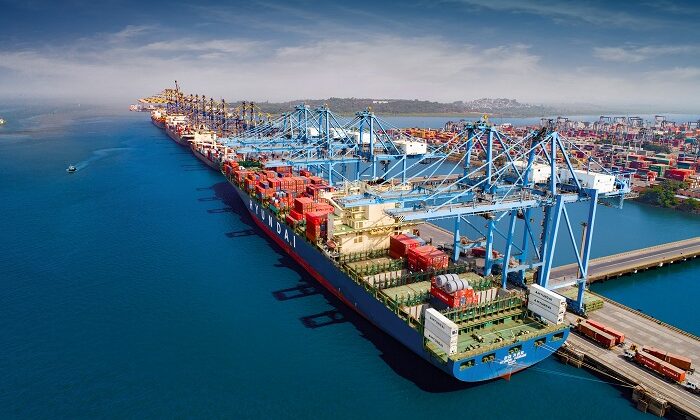 JNPT handles 64.91% more TEUs in April 2021
MUMBAI : India's largest Container handling Port, Jawaharlal Nehru Port Trust (JNPT) handled 64.91% more TEUs in April 2021 compared to the corresponding month in the previous year.
Keeping the momentum going, JNPT continues to serve as a major catalyst for trade in the country. JNPT registered a throughput of 468,015 TEUs in the month of April 2021 against 283,802 TEUs in April 2020, owing to the unremitting efforts and commitment of its entire workforce and stakeholders.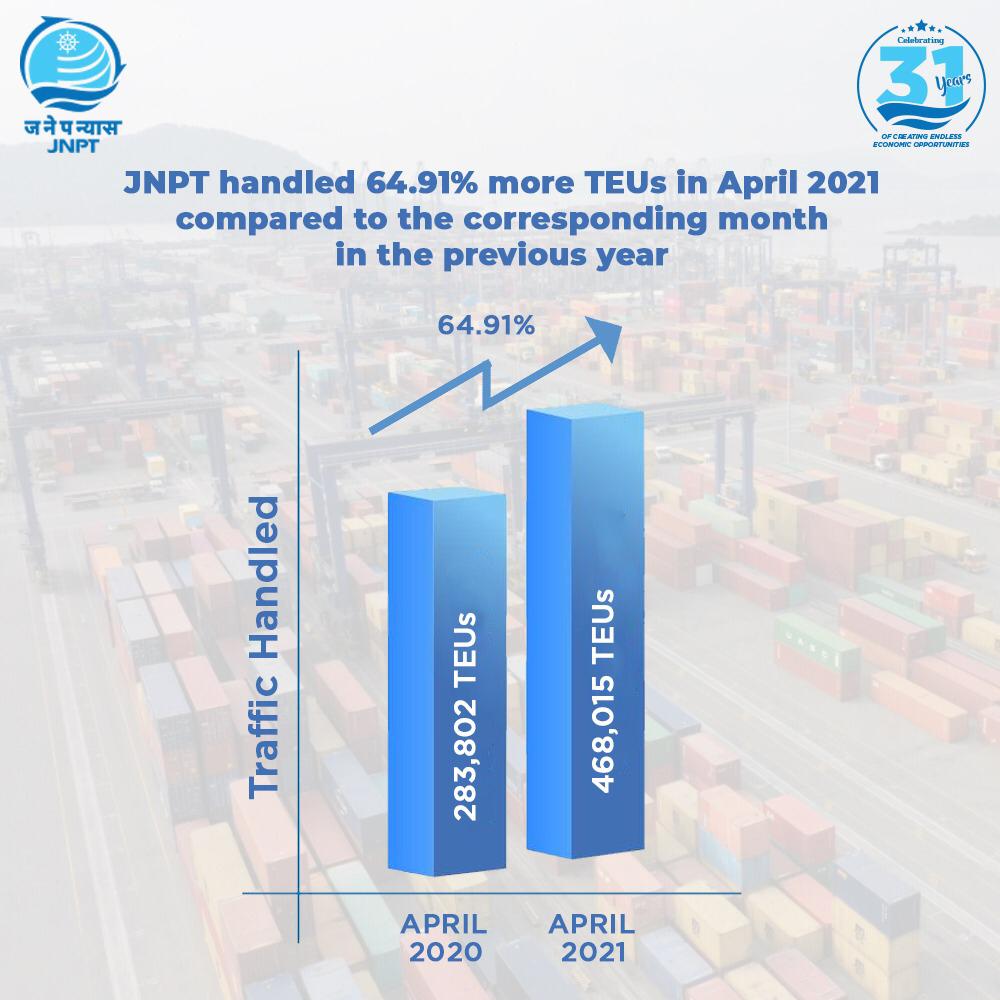 Source : JNPT