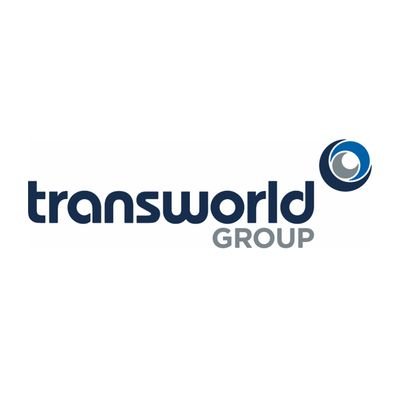 Transworld Group launches Ecommerce product InstaShipNow
DUBAI : Transworld Group launches its latest Ecommerce product – #InstaShipNow! A one-stop-shop global logistics platform that fulfills e-commerce orders and provides last-mile delivery for direct-to-consumer e-commerce businesses.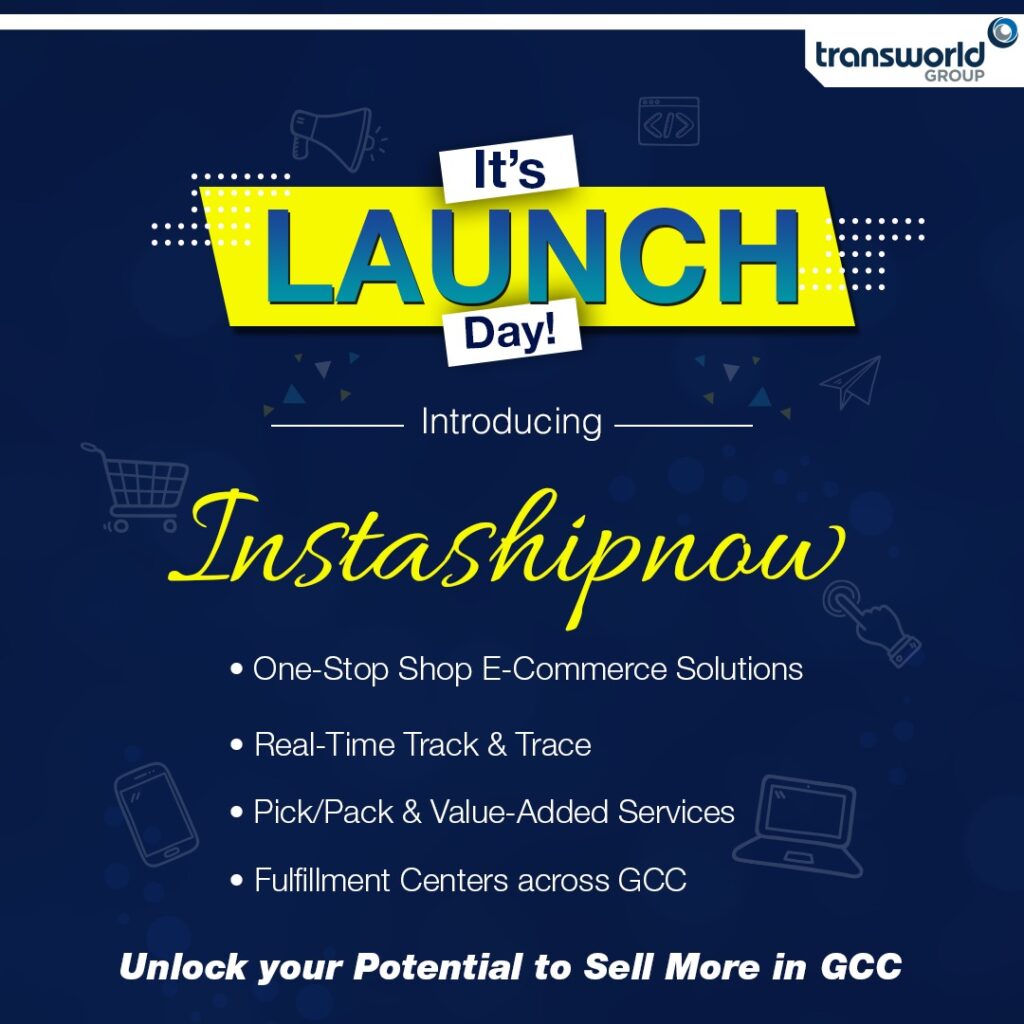 Instaship is a One-Stop shop global logistics platform that fulfills ecommerce orders and provides Last Mile Delivery for direct-to-consumer ecommerce businesses. Our mission is to make you more successful online by providing best-in-class Fulfillment and Last Mile Delivery, so your customers get the fast and affordable shipping they expect.
With reliable Fulfillment services, Warehouses near your customers, and connected technology that powers our fulfillment network, we help improve transit times, shipping costs, and the delivery experience for your customers.
One-Stop shop for shipping. Our goal is to help SMEs online sellers to grow, locally and globally. We offer a single place where all shipping and fulfillment needs are met. Our longtime partnerships with carriers gives a competitive edge: exclusive shipping rates and faster delivery times.
Source : Transworld Group