John-Kaare Aune to leave the Wallem Group, John Rowley appointed as next CEO
HONG KONG : The Board of Directors of Wallem Group on Thursday announced that John-Kaare Aune will be stepping aside as Wallem Group's CEO and after a period of transition will leave in January 2024. Having joined Wallem in 2019 as Managing Director, Shipmanagement, John-Kaare Aune was appointed as Group CEO in January 2021.
Nigel Hill, Wallem Group Chairman, said, 'On behalf of the Wallem Board, I would like to thank John for his leadership and dedication over the past three years as CEO. We are grateful for his hard work and commitment in stabilising Wallem's operations and positioning the company for growth after what has been a challenging time for the maritime industry. We respect John's decision, and he leaves with our thanks and best wishes for the future.'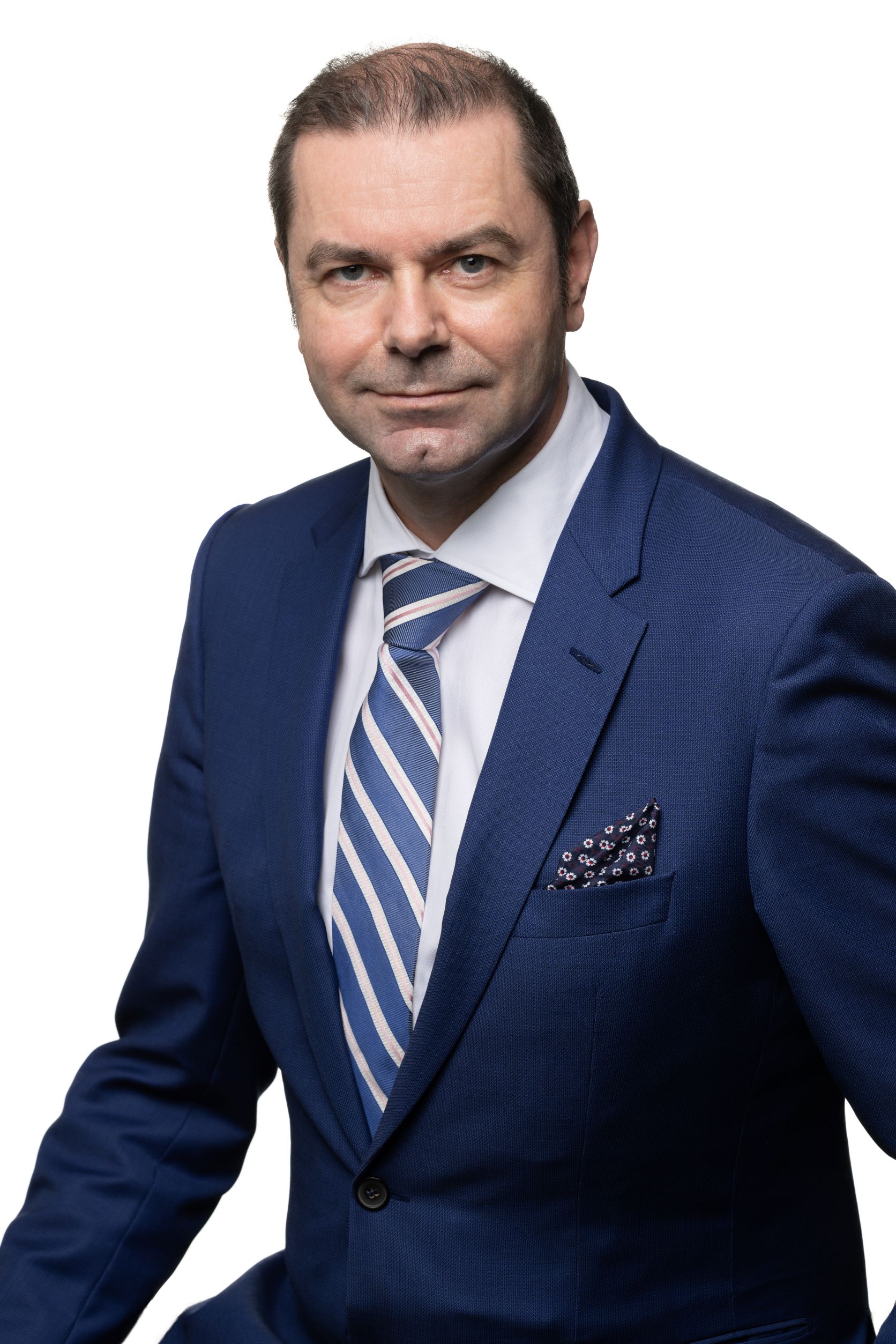 On his departure, John-Kaare Aune, outgoing Wallem Group CEO, said, 'It was a difficult decision to step aside as the Wallem Group CEO. However, with operations having normalised after the impact of the pandemic, I felt that the time was right. Now that my successor has been identified, I will be exploring new opportunities. It has been an honour to have had the opportunity to be part of the Wallem Group, we have improved client service levels, continued the digitalisation of the company services, and set the foundation for Wallem's journey towards decarbonisation. I would like to thank our shareholders, Board of Directors, our excellent clients and all my colleagues ashore and at sea for their support during my time at Wallem. I wish the Wallem Group and my successor every success in the years to come.'

Following Aune's departure, the Wallem Board has appointed John Rowley to succeed him, with effect from 1st January 2024. John is currently Senior Vice President Global Food and Transportation Divisions at NSF, prior to which he was CEO SAI Global Assurance following eight years on the executive team at the Lloyds Register Group, as CEO Lloyd's Register Quality Assurance (LRQA) as well as the Group's Asia Pacific President.

On John Rowley's appointment, Nigel Hill, Wallem Group Chairman, said, 'We are delighted to appoint John Rowley as Wallem Group's next CEO with his experience in, and understanding of, the global maritime industry and his successful track record of accelerating revenue growth across a number of industry sectors. The Wallem Board and I look forward to working with him to ensure the success of the next stage of Wallem's journey.'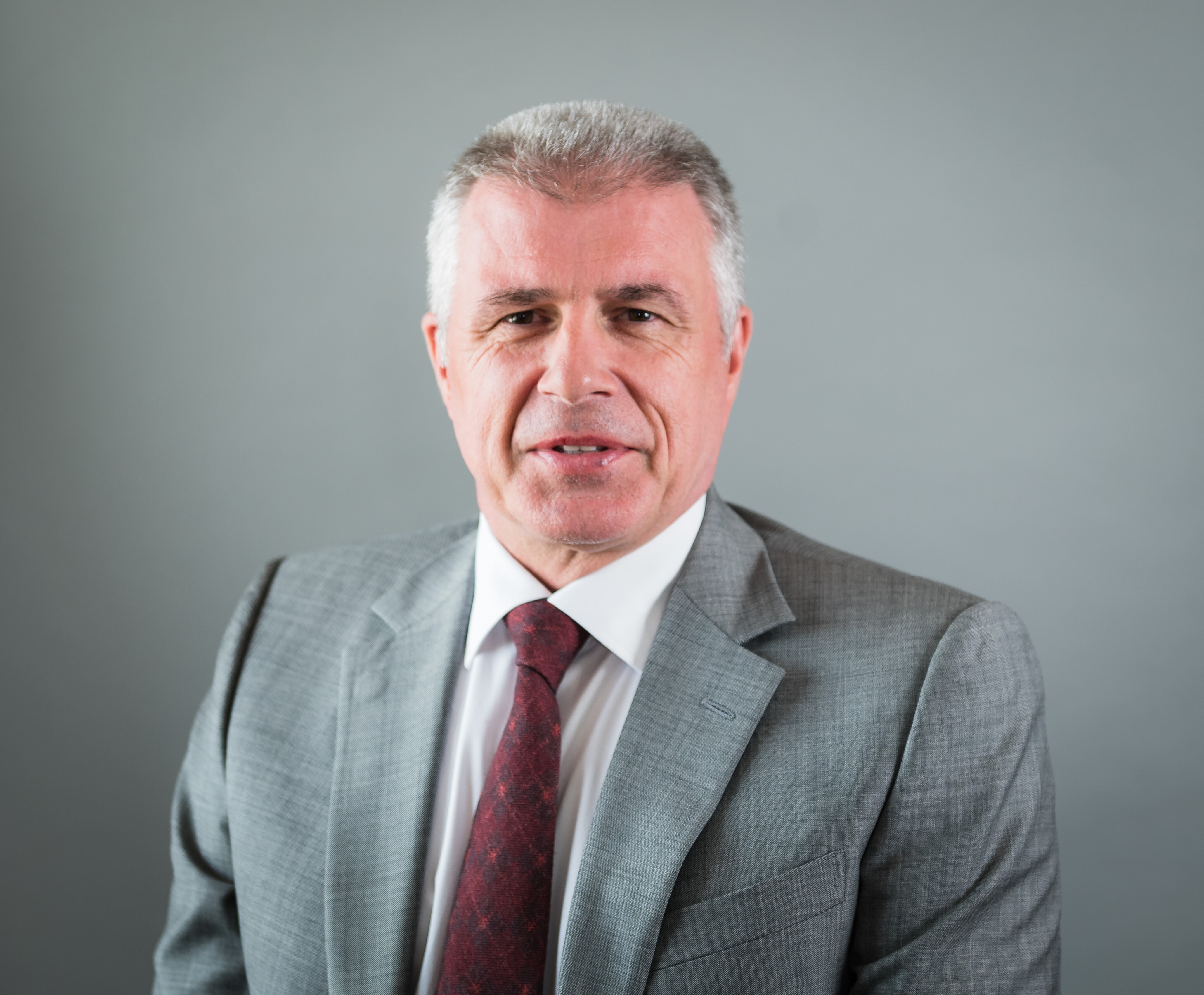 John Rowley, incoming Wallem Group CEO, said, 'I am thrilled to be joining Wallem Group as CEO of this amazing organisation. Wallem is one of the maritime industry's most trusted and respected brands, and I look forward to working together with the Wallem board, management, and employees, as well as the many clients and stakeholders, to lead the company forwards through the next chapter of its incredible voyage.'
About Wallem
Wallem Group is a leading provider of technology driven maritime solutions, offering services supporting the complete lifecycle of a vessel from newbuilding supervision to end-of-life recycling guidance. Wallem's extensive portfolio includes asset management, crewing, training, ship management, safety and compliance management and agency services.

As one of the largest and most experienced solutions providers globally, Wallem offers world-class support to shipowners by bringing its customer-centric and transparent approach to all aspects of fleet operation. Wallem combines technology and forward-thinking to deliver on safety, technical, and commercial performance without compromise. Wallem believes in collaboration to foster innovation in meeting future needs.

Wallem operates globally with a shore-based team of 700 people and 7,000 highly qualified seafarers, serving nearly all vessel segments.