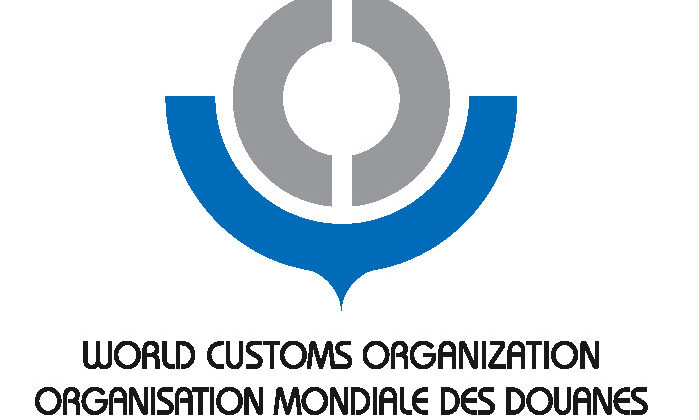 The WCO officially presents its new mobile app during the WCO Technology Conference in Hanoi, Vietnam
BRUSSELS : The World Customs Organization (WCO) is pleased to present its new mobile application "HS Browse & Check", a mobile application designed to provide customs professionals and international trade enthusiasts with convenient access to the Harmonized System (HS) 2022.
Complementing WCO Trade Tools (wcotradetools.org) which provides tools for easy classification and other complementary content, the mobile app has been designed to ensure a quick verification of any H.S. code and the navigation within the entire HS 2022.
Carefully developed by the WCO, the HS Browse & Check App provides a user-friendly platform to quickly access the content of HS 2022, including Legal Notes, Explanatory Notes, and Classification Opinions, all from the convenience of your mobile device. Say goodbye to the hefty 15kg of the paper version and have now everything at your fingertips!
Its intuitive search feature allows users to swiftly verify HS codes, and access instantly its associated content in its most recent version. This functionality ensures customs professionals and traders have immediate access to accurate information, providing valuable guidance and clarification on the interpretation and application of HS codes.
Mastering the HS is crucial for efficient trade operations, compliance with international regulations, and well-informed decision-making. The HS Browse & Check App aims to equip users with the knowledge and tools required to achieve these objectives seamlessly, whenever and wherever you need it.
This application is available free of charge. Explanatory notes and Classification Opinions are accessible exclusively to users that already have a subscription on www.wcotradetools.org ensuring uninterrupted access to the Harmonised System. Whether users are on the move or at their desks, this app will keep them connected to the latest updates of the HS content.