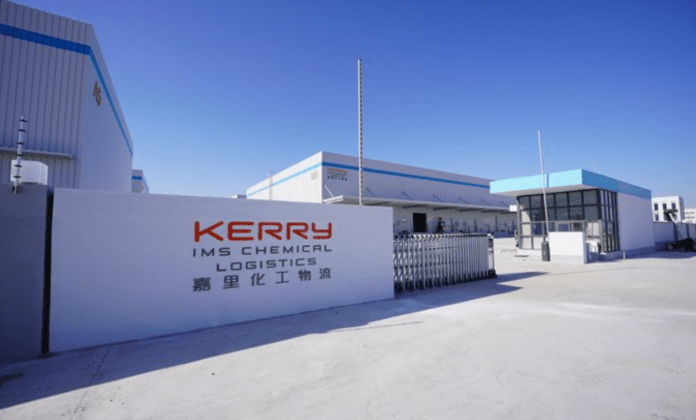 Kerry Logistics Network announces double-digit profit growth in H1

---
Kerry Logistics Network (KLN) has announced its interim financial results for the six months ended 30 June 2021, presenting improved financial performance.
In particular, the Asia-based logistics company reported a revenue of US$4.71 billion which translates to a rise of 68% compared to the first half of the previous year.
Additionally, Kerry Logistics Network's operating profit saw a year-on-year increase of 70%, reaching US$325.5 million while the net profit climbed by 81% to US$136.3 million.
Last but not least, the profit attributable to the shareholders recorded a significant growth of 215% over the last's years first six months, as it exceeded US$433 million.
"The disruptions due to the Covid-19 pandemic together with different government approaches and restrictions have compelled the logistics industry to move towards a growing focus on service customisation," stated the Group Managing Director of Kerry Logistics Network Leveraging, William Ma, who went on to conclude that "KLN Group capitalised on the opportunities in this new environment and achieved record growth in both revenue and core net profit in 2021 first half."
Source : Container News
---