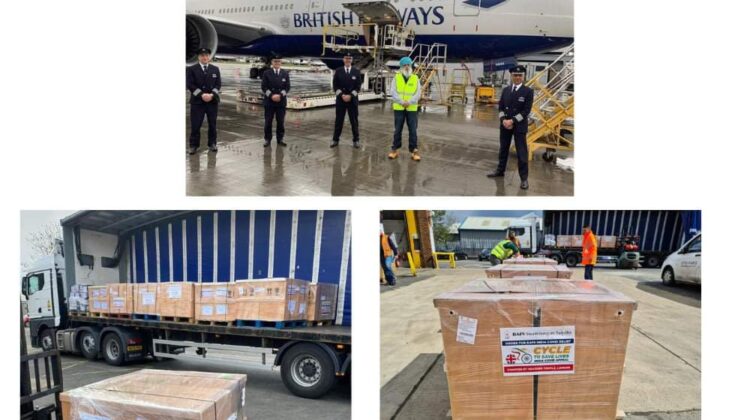 Liladhar Pasoo Group stands with the nation to fight against COVID 19
MUMBAI : Liladhar Pasoo Group feels proud to be part of the Logistics operation for the Covid Relief materials being imported by Charitable Institute and Organisation BAPS – Akshardham.
Liladhar Pasoo, Delhi branch deftly handled a cargo of essential Covid relief supplies arrived from UK to New Delhi. The cargo consisted of life saving essentials like Oxygen Concentrators, Pulse Oxymeters, Oxygen Cylinder Regulators and Pro CPAP devices for Oxygen respiration.
LP Team proactively kept all the documentation in order while ensuring that the client received the exemption of duty and IGST from the authorities as announced by Governmemt. The team successfully cleared the cargo at the customs within 2 hours of the arrival. The agile and well-coordinated operations ensured that the essential Covid supplies reached their destination on time.
Liladhar Pasoo Group stands by the nation in this hour of need and is committed to serving the Republic of India and its citizens.
Source : Liladhar Pasoo Group