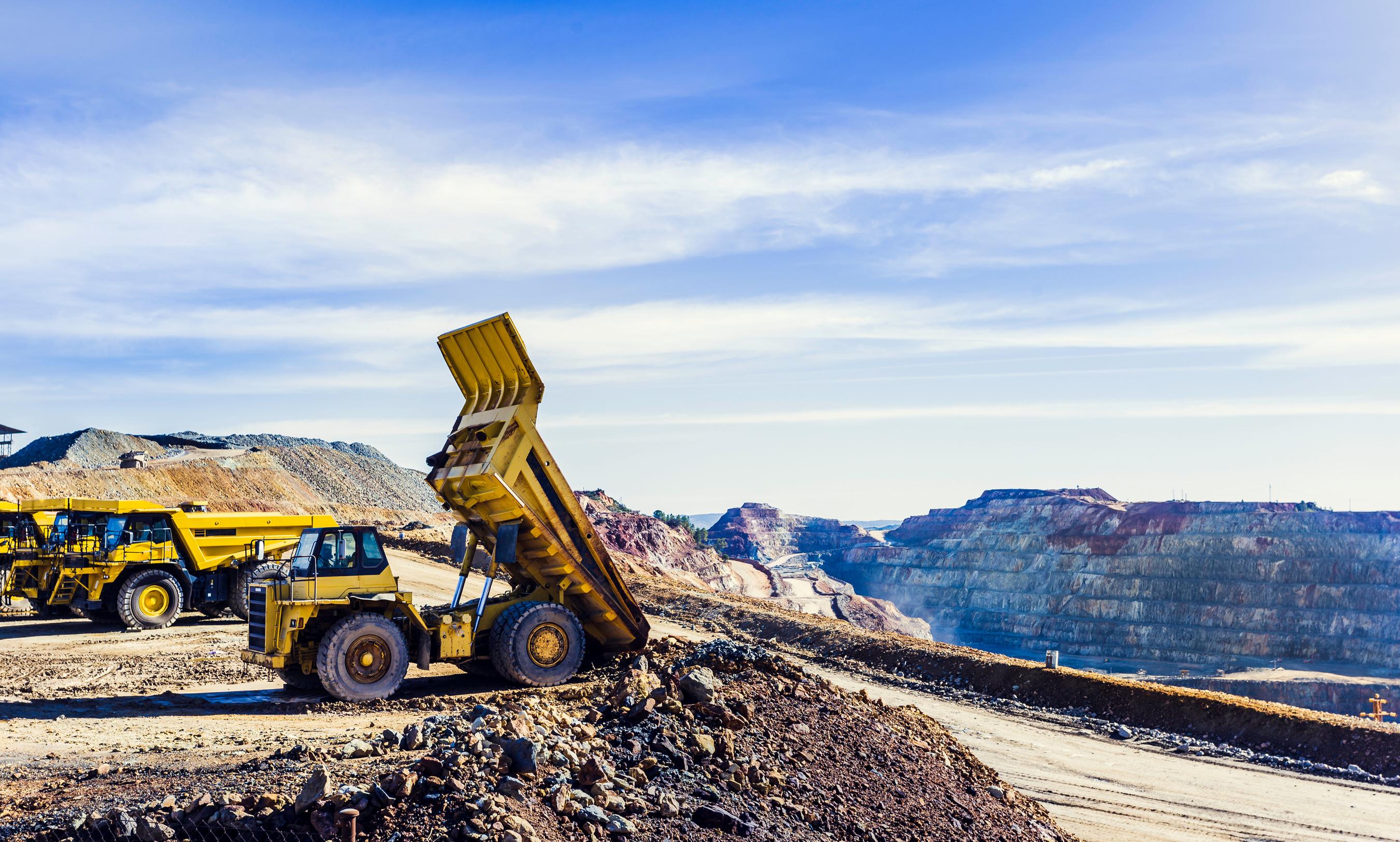 Logistics network key to unlocking eastern India's mineral potential under PM Gatishakti
BHUBANESHWAR : The east zonal conference on PM-Gatishakti has emphasised on developing a cost effective and efficient logistics network across the mineral-rich eastern states to enable faster evacuation of key minerals such as coal, iron ore and bauxite.
The conference, which was held in Bhubaneswar on Thursday, laid stress on the urgency of creating a robust logistics supply chain network across mineral-rich Odisha, Jharkhand, West Bengal and Bihar to keep pace with the requirement of raw materials in a bid to magnify India's efforts to transform into a global manufacturing hub.
Addressing the gathering, Odisha Chief Secretary S C Mohapatra underlined the importance of logistics development and emphasised on establishing a cost effective logistics network across India, and in Odisha, which supplies coal to as many as 15 states.
Steel sector
Underscoring the criticality of logistics in the steel industry, Union Steel Secretary N N Sinha said that for producing 1 tonne of steel, four tonnes of material has to be moved. So, for producing 120 million tonnes (MT) steel, about 600 MT of material has to be moved across the country.
The total cost of logistics is around 28 per cent of the total cost of production in the steel sector. If the industry needs to cut down the cost of production, it has to decrease logistics cost, which is well envisioned in the PM Gatishakti scheme, he added.
Stating that India's per capita steel consumption is 80 kg as against around 700 kg in the developed countries, Sinha pointed out that the requirement for logistics would increase significantly, even if India joins the middle ranking countries in terms of consumption.
Union Coal Ministry Additional Secretary M Nagaraju said the convergence approach which is embedded in the PM Gatishakti Program will enhance production capacity and employment opportunities besides reducing logistic cost and avoidance of waste in building infrastructure.
The conference was attended by senior officials of east zonal states and Ministries like Coal, DPIIT, Railways, Power, Steel, Fertilisers & Chemicals, MoRTH, Shipping Ports & Waterways along with industry representatives from eastern India.
Logistics costs in India as a percentage of GDP is around 14 per cent compared to ten per cent in China, and around 8 per cent in the US and Europe. Through the National Logistics Policy, the government wants to bring down costs to 8-9 per cent of GDP by 2030.