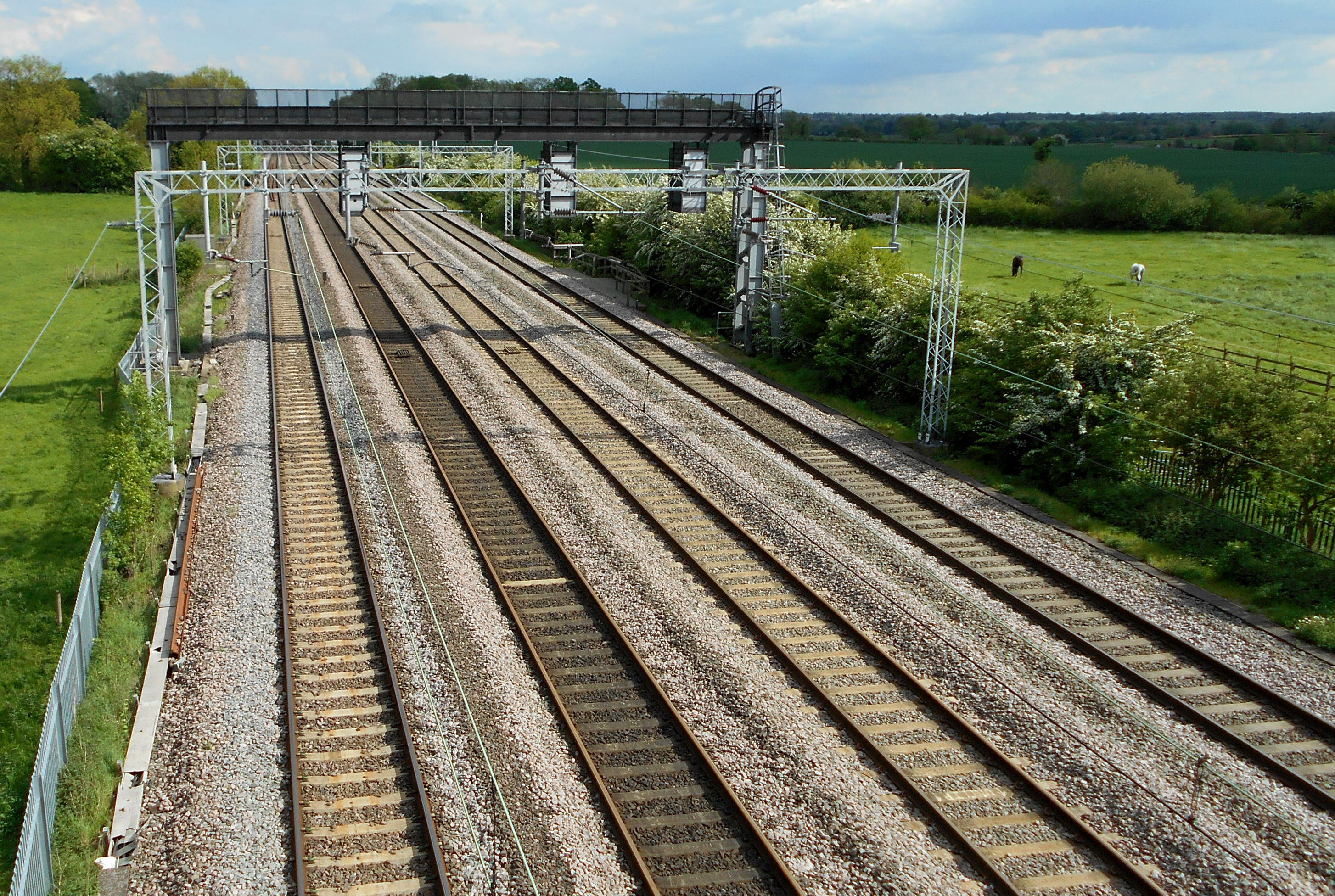 The Network Planning Group under PM Gati Shakti approves 3 rail projects in Maharashtra
MUMBAI : The network planning group (NPG) under the PM GatiShakti initiative has approved three railway projects related to doubling of lines between Aurangabad and Ankai in Maharashtra, an official statement said on Friday. On October 13 last year, the PM Gati Shakti – National Master Plan was launched with an aim to develop integrated infrastructure to reduce logistics costs.
All logistics and connectivity infrastructure projects, entailing an investment of over Rs 500 crore, are routed through the network planning group (NPG).
"The NPG examined the project related to doubling of railway lines between Aurangabad and Ankai in Maharashtra. This will provide an alternate route to reach the long destinations like Mumbai, New Delhi, Amritsar from Bangalore, Hyderabad, Nizamabad etc," the commerce and industry ministry said.
It added that this doubling can also cater to the potential freight traffic movement from the nearly industrial clusters as it falls on the Aravali Dakshin Sampark Corridor.
The Bhadrak -Vizianagaram project, it said would improve cargo movement between the Western and Southern Coast of India.
The ministry also said that the first PM GatiShakti national master plan regional workshop for central and western zones is being organised on February 20 in Goa.
The workshop will feature discussions with infrastructure and social sector ministries/ departments at the entre and state levels, on formulation, implementation and monitoring of logistics policies, city logistics plans for urban development.