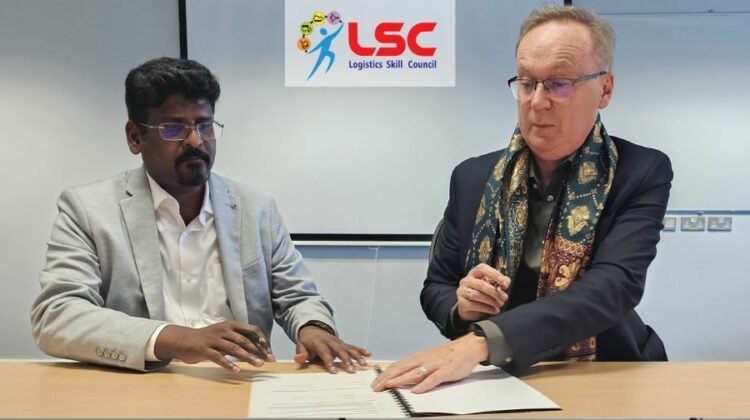 LSC signs MoU with Technological University Dublin
CHENNAI : Logistics Sector Skill Council (LSC) signed a Memorandum of Understanding with The Technological University Dublin, Ireland on September 19, 2023 on the premises of the University.
The MoU was signed by Dr. Eoin Langan, Dean of the Faculty of Business, Dr. Kevin Byrne, Head of the School of Business Technologies & Logistics and Mr. Ravikanth Yamarthy, Chief Executive Officer of LSC.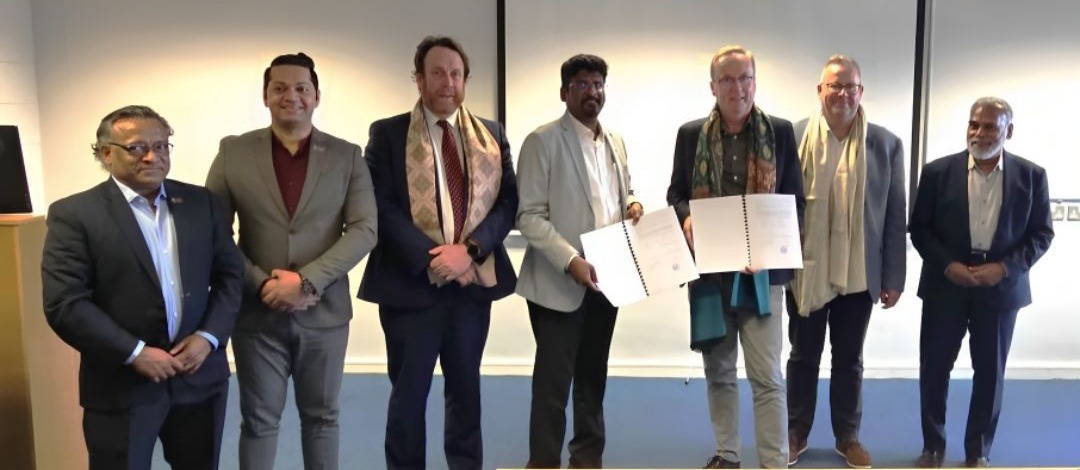 The MoU facilitates the Exchange of Faculty & Students between the Collaborating Institutions and TU-D, Conducting Collaborative Research Studies in the Logistics domain, Conducting Lectures, Organising Seminars, Providing short-term paid Internship to the students of LSC's Collaborating Institutions in Ireland, Admission of students from LSC's Collaborating Institutions to TU-D's B.Sc, & M.Sc. Degrees in Logistics & SCM, and Offering the Doctor of Logistics (Ph.D) Programme to Indian Logistics professionals.
The signing of MoU marks the beginning of a mutually beneficial engagement between the Technological University Dublin, Ireland and the Logistics Sector Skill Council.