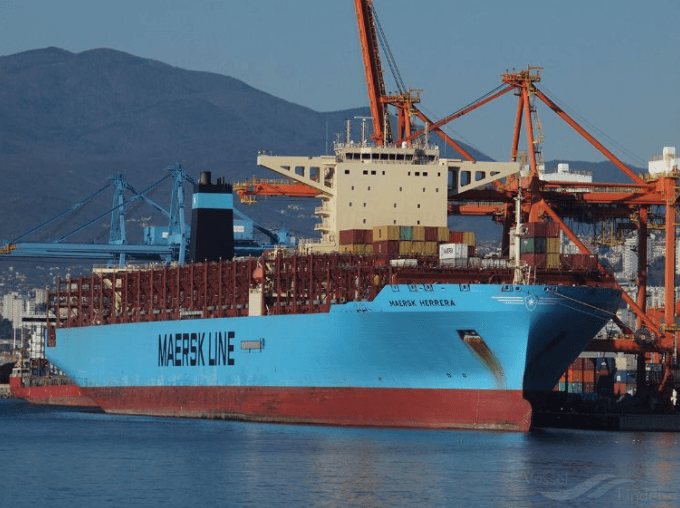 Maersk Asia Pacific market update (January 2023)
COPENHAGEN : The global demand outlook shows little sign of any short-term improvement. The developed nations are still facing inflationary and recessionary pressures which is dampening the outlook in Asia. Container demand has continued to fall with volumes back to pre-pandemic levels.
But there may be reasons for optimism. The ending of China's rigid COVID-19 restrictions, while leading to a surge in new cases in the near-term, has also led to predictions of a surge in demand and trade from the second half of 2023. Looking to the future, Maersk is also investing $174 million in a green and smart warehouse complex in Shanghai's Lingang district to cope with future global and regional logistics demand.
If there are new topics you would like to talk about, please let us know by filling out our survey from here.
Market Trends
Key manufacturing indicators remained largely flat in December and the short-term outlook remains depressed. Both the Global Composite Purchasing Manager's Index (PMI) and global manufacturing orders were virtually unchanged in December compared with November, with the Global PMI standing at 48.2 compared with 48.0 in November. The manufacturing orders-to-inventory ratio stabilized in December at 0.93. The global PMI has trended lower throughout 2022 indicating a period of softer growth.
While inflation in the US and Europe appears to have peaked, partly due to lower energy costs, current levels remain elevated which coupled with recessionary pressures still present in North America and Europe could dampen the short-term outlook.
China's re-opening could spur an economic rebound in the second half of this year with pent-up demand for overseas travel already emerging although the current surge in COVID-19 cases could lead to less activity in the next few months. Overall, there is little indication of a positive change in outlook, at least in the short-term.
Trade Outlook
Latest figures show global container volumes fell 7.9% between August-October against a year earlier. That compared with a year-on-year drop of 4.3% in the July-September period. North American containerized imports continued to fall, sliding by 15.9% between August-October from the 2021 period, while exports from Asia to the rest of the world slumped 11.8%.
Intra-Asia volumes, which have previously been resilient, dropped 7% in August-October. Volumes in Oceania – Australia and New Zealand – continued to defy declining volumes on the major global trades after export volumes rose 7.4% year-on-year between August-October, while imports climbed 2.9%.
There was also brighter news on port delays with congestion levels at US west coast and Europe ports almost back to pre-pandemic levels and while US east coast ports remain congested delays are easing. But the current surge in COVID-19 cases in China coupled with the extended Lunar New Year holiday could lead to delays at China's main port gateways.
Ocean Update
As markets remain volatile, we're ready to adjust to sudden shifts in inbound and outbound business.
Morten Juul
Asia Pacific Regional Head of Ocean Management

Maersk will continue to make capacity adjustments on services to North America, Europe and the Mediterranean over the next several weeks due to reduced demand actuations as a result of the Lunar New Year holidays. These include blank sailings and rebooking cargo on alternative services. Our overall goal remains to provide our customers with predictability and to ensure minimal disruption to their supply chain by supplying alternative routings and coverage for the affected vessel positions.