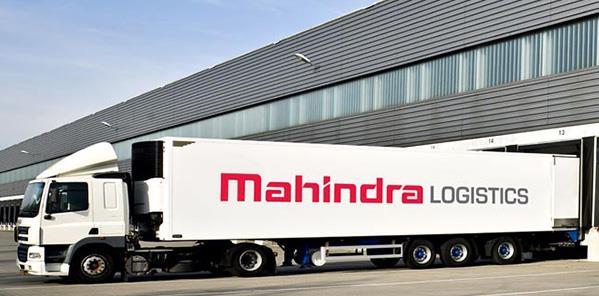 Mahindra Logistics attributes big slump in Q4 profit to Rivigo acquisition, slowdown in e-commerce biz
MUMBAI : A slowdown in network expansion in the e-commerce and consumer markets along with acquisition costs relating to the buyout of B2B Express delivery company Rivigo affected the company's financial performance during the March quarter, said Mahindra Logistics Ltd (MLL) in a conference call with analysts on April 25.
The company also added that the poor quarterly performance was largely on account of the transition impact (of the Rivigo acquisition) and seasonal adjustments based on specific demand patterns from customers in North India.
Talking about the demand scenario, the company said the auto sector—which accounts for the lion's share of third-party logistics (3PL) sales in India—is seeing robust traction given the improved availability of semiconductor chips, led by the passenger vehicle segment. However, sectors such as e-commerce have stayed soft after the festive season. Despite a slowdown in some end markets, MLL's core 3PL business has shown positive momentum in terms of order intake and margin expansion, the company management said during the call.
During the quarter ended March, the 3PL company reported a 97 percent year-on-year decline in consolidated net profit at Rs 0.2 crore even as revenue rose 17 percent to Rs 1,272.51 crore. MLL is one of the leading 3PL companies in India with around 50 percent of business coming from its parent company Mahindra & Mahindra (M&M). Reacting to the big slump in profit, shares of the logistics player witnessed some selling pressure on April 25. However, the scrip settled at Rs 369, up 1 percent on the BSE on April 26