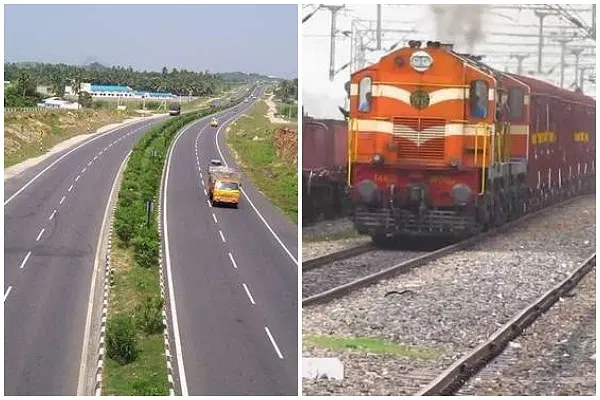 Massive infrastructure projects worth Rs 11 Tn gain approval
NEW DELHI : A total of 40 road projects, with a combined investment of Rs 3.65 trillion and 40 railway projects valued at Rs 957.04 billion and 8 urban development projects amounting to Rs 790.16 billion, have received approval.
The National Master Plan (NMP) incorporates multiple layers of geospatial data, encompassing physical and social infrastructure, as well as land records, in one comprehensive platform. This design aims to expedite planning and enhance project design to maximize the impact of investments.
The National Planning Group (NPG) comprises representatives from various connectivity infrastructure ministries and departments, with the heads of network planning divisions collaborating to achieve unified planning and proposal integration.
Departments now seek NPG's approval as the initial step before developing a Detailed Project Report (DPR) during the planning phase. Following NPG clearance, projects follow the standard procedure for approval by the finance ministry and the Cabinet.
The portal boasts more than 1,450 layers of data, including information on land, ports, forests, and highways, facilitating its increasing use by various ministries, social sector departments, and states. This utilisation contributes significantly to effective project planning.