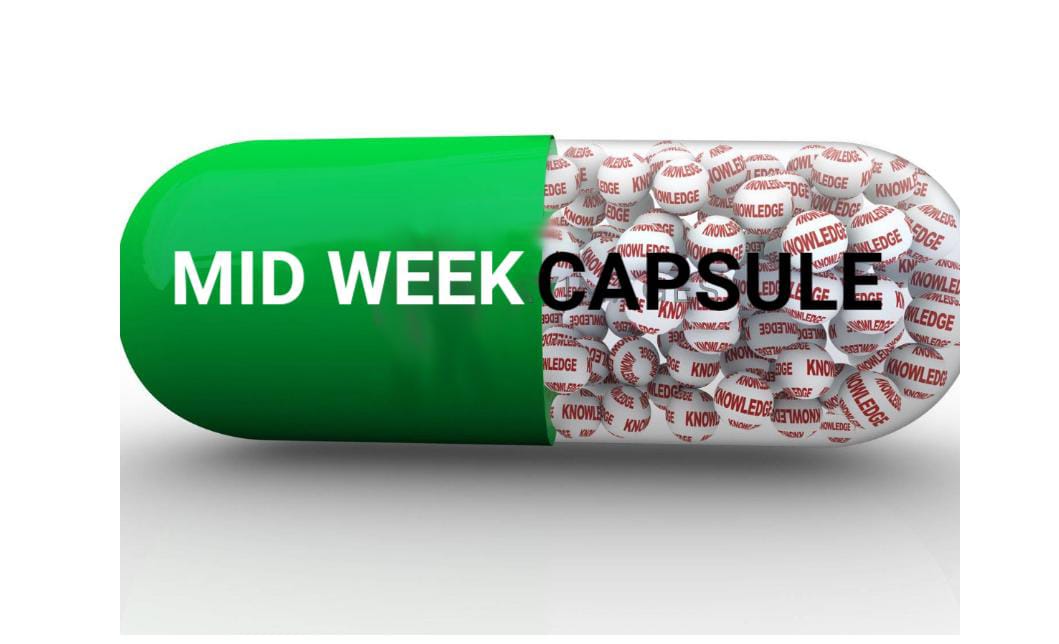 MID WEEK CAPSULE : RISK MANAGEMENT SERVICES (RMS)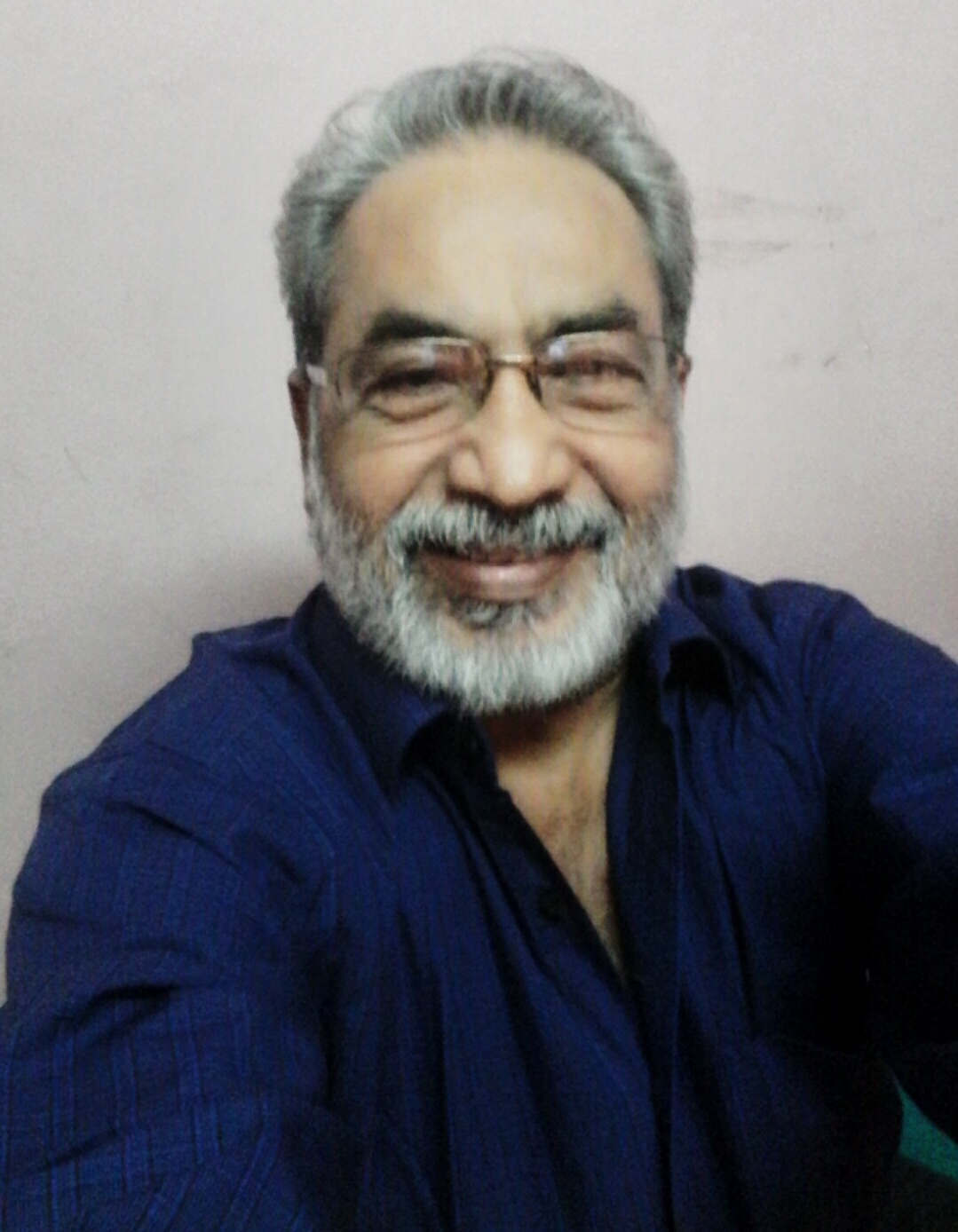 Dear Subscribers/Readers,
It remained always a joy for us to engage our readers in enriching their knowledge through our Online Portal and E-Newsletter. Harping on this, from Today we present a new column MID WEEK CAPSULE in the matter of regulatory aspects relevant to exports and imports. The said knowledge based column will be published on every Wednesday with different Topics.
This column will be handled by Mr. Babu Ezhumavil who is known to the trade for long time.He started his career in Baroda with an exporter in 1978. Many companies could use his long experience. His approach to the problem are individual and tailor made but within the legal limits, says some of the trade members who had experienced it.
By Mr. Babu Ezhumavil
RMS is a term which has become very popular now. Earlier this was a word attached to foreign exchange only. Some years thereafter the Customs came out with it. As the time passed by it spread across all the procedures. A veteran in business once expressed "higher the risk, higher the returns!" while conveying his willingness to commence a fresh business. Now RMS has become almost three decades old.
The erstwhile DGTD department was abolished, the licensing system too got changed by introducing three schedules under Industrial Policy. People were advised to file an industrial memorandum for many products which were named as Annexure A and B. Whatever the applicant declares is considered as final. In case, later on, at any stage if any detail is found incorrect, a penal procedure may follow. This is RMS.
The de-licensing system thus got introduced. The Chief controller of imports and Exports is baptized as Directorate General of Foreign Trade, Directorate General of Technical Development had become Industrial Policy and Promotion Office. In a like manner, Controller of Capital Issues became Securities and Exchange Board of India. Totally it is considered as an evolution of Industrial Policy, from license Raj to decontrolled Era.
Many years back I was invited by a trade organization to speak on any subjects that I select. My selection was "Risk in Export Documentation". Almost two and a half decades passed, still the subject is seemed to be very relevant in Foreign Trade. People who are in foreign trade business may not join me in this chorus, instead they might see as a rhetoric from an old man. "See we are in the 21st Century with deployment of artificial intelligence (AI) even in detection of crimes in any form." Yes true. But from where does the AI come from? The answer might be "it is from human beings." Who are those human beings, aren't we? If your answer is yes, then risk in documentation to be analyzed by us and for us, because ultimately it is our intelligence.
Documentation commences as early as from the stage of generating enquiries. While you select any product either for export or import, first of all the spelling should be correct except the alphabets "z" and "s". Once you are sure with the spelling of the product, search for the Harmonized System of Code. The World Custom List is available on the net and verify with the list of section, chapter heading and item specificity. Probably the last two digits of a 10 digit code may differ with different countries. Basis while remains same basic usage may be checked thoroughly. Mind well, if the code changes, still you believe product is same be ready with an explanation to support it.
This HS Code will remain same in all documents without any minute difference. An exporter or importer may be questioned about the code and description at any stage during the voyage from the manufacturing premises to the store.
The highest risk with an exporter and importer is the category of the products, whether freely importable, exportable, restricted, banned etc. Then there is country specific restrictions and duty concessions for which the traders depend on certificate of origin. The sleeping giant is SCOMET. Authorities who issue Certificate of origin may also ask for data sheet of inputs to check with export product.
We are in the digital era. Once feed and then lock the system, a correction is just impossible, leave alone the re-opening process and amendment. If the department did not have implemented lock and key system, the world have been in a standstill position due its after effects.
The exporters and importers who are in regular business have to be with adequate knowledge of all kinds of procedures and processes. All the departments of corporate have to work in tandem.
Yes, we do everything while sitting at home and at our flexible times. But don't forget that these processes also have a time bound system related to Letter of Credit, Date of Bill of Lading, shipping bill etc.
Be careful while walking along with the procedures, be not in the front nor at the back. Be in time and be foolproof. Rest everything can be managed, but not the locked up documents. Every document has its own value and purpose so don't discount any of it. At the end it is match between task and risk.
Have a nice time and enjoy, your kites should fly high while keeping the thread in your hands!!!
Written by :
Mr. Babu Ezhumavil