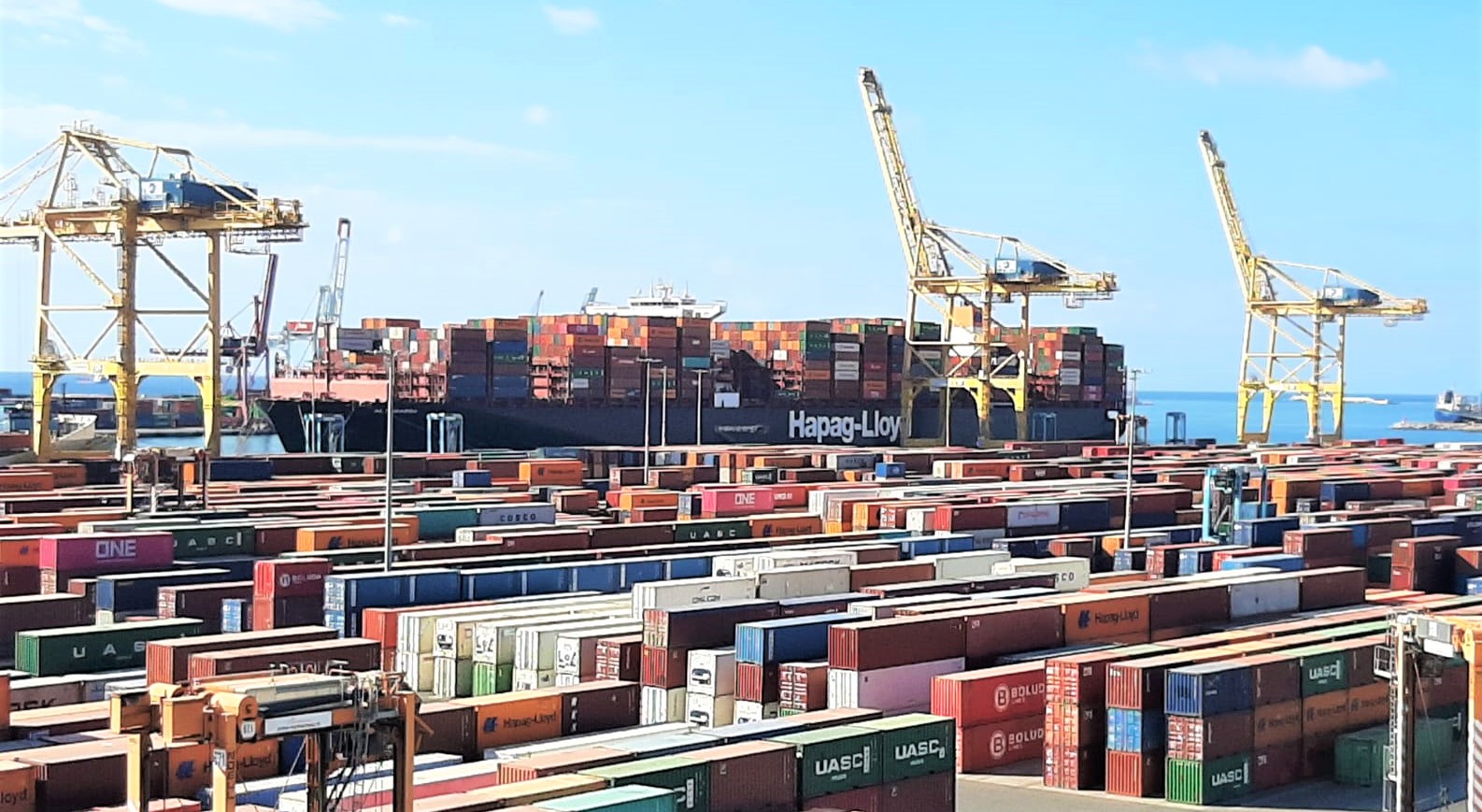 Ministers to meet Industry on high freight rates, container shortage

---
NEW DELHI : Commerce and Industry Minister Piyush Goyal, Railway Minister Ashwini Vaishnaw, and Minister for Ports, Shipping and Waterways Sarbananda Sonowal will meet industry representatives on Thursday to discuss issues related to export logistics amid container shortages at ports and skyrocketing freight rates.
"The meeting will discuss the matter with the stakeholders and deliberate on future course of action to mitigate the challenges being faced by the trade," said an official.
The meeting, which is likely to see participation from officials of Central Board of Indirect Taxes and Customs (CBITC), chairpersons of various port trusts, and representatives of industry chambers, export promotion councils and associations of freight forwarders, shipping lines and ship owners, comes at a time when container prices have shot up 300-500% and exporters have raised the issue of a global shortage of containers and a resultant jump in freight rates.
As per industry sources, China manufactures almost 85% of the global shipping containers. Moreover, Chinese ports are either closed or operating at much lower capacity due to the Covid-19, leading to a severe container shortage across the globe.
"Charges for carrying a container to the east coast of the US is almost $11,000 now, up from $6,000-7,000 two-three months ago," said a Mumbai-based apparel exporter. The cost varies and depends on the distance covered.
The Trade Promotion Council of India said this could lead to a 5-8% increase in cost of goods from India and shipments will be postponed due to very high ocean rates, slowing the demand for Indian products.
India's merchandise exports in August rose 45.17% on-year, slower than 49.85% in July.
Last week, the cabinet secretary held a meeting on the issue and discussed ways to alleviate the pricing pressure due to non-availability of containers. We received ideas regarding "Many solutions such as increasing container production and using bulk carrier ships to carry the containers," said another official aware of the details of the meeting chaired by cabinet secretary.
Source : Economic Times
---