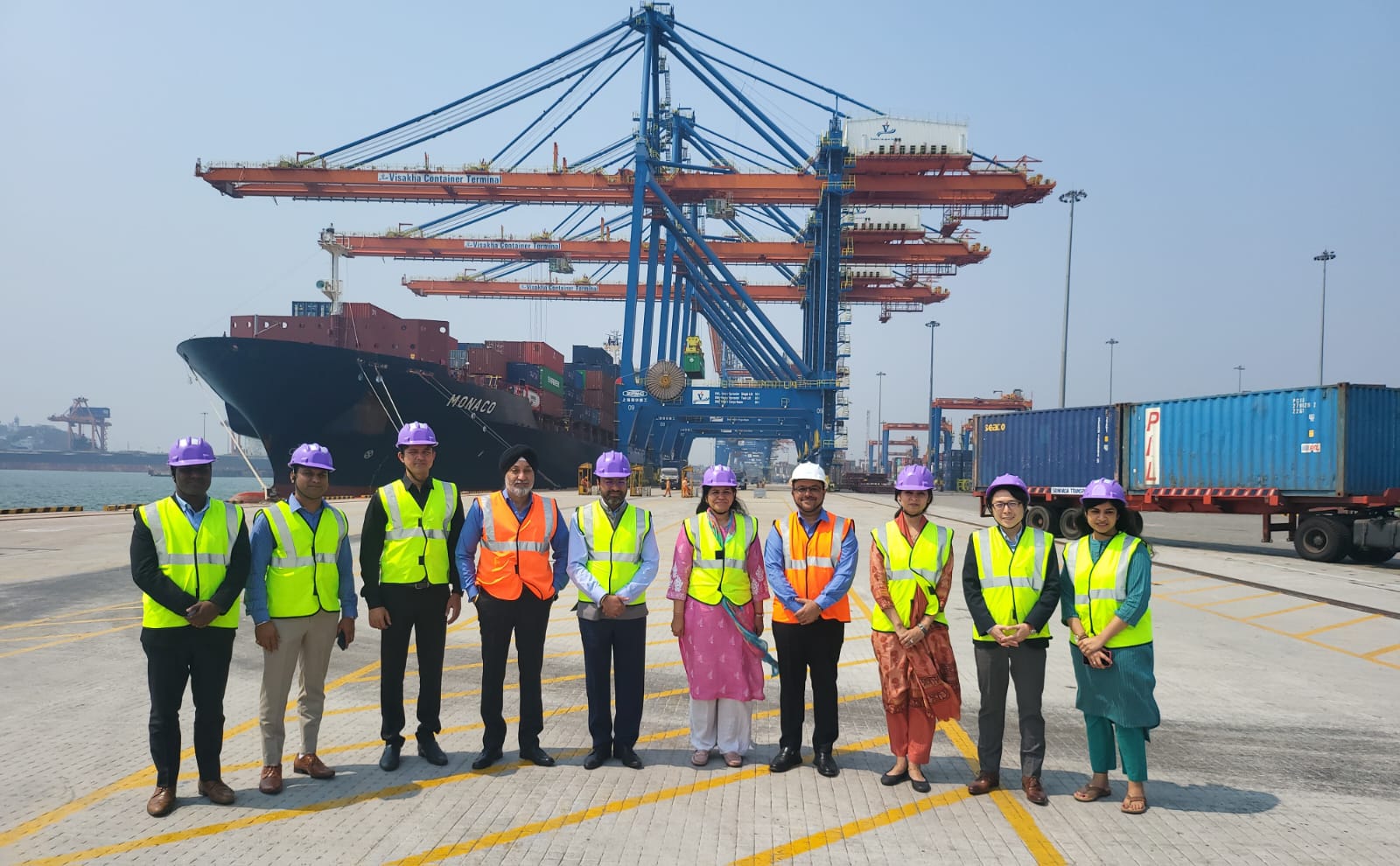 Ministry of Commerce Spl. Secretary, Logistics visits Visakhapatnam Port Authority
VISAKHAPATNAM : Sumita Dawra, Special Secretary, Logistics, Ministry of Commerce, visited Visakhapatnam Port Authority (VPA) here on Friday. Mr. K. Rama Mohana Rao, Chairman, VPA, welcomed the Special Secretary.
During her visit , VPA Chairman K. Rama Mohana Rao, explained the infrastructure facilities available in VPA, the process of exports and imports, cargo handling capacity, modernisation and mechanisation of VPA Berths, the port said in a release.
The Special Secretary discussed the status of the Rail, Road and evacuation infrastructure, development of multi-modal logistics for Visakhapatnam Port undertaken through the PM Gati Shakti initiatives.
She also discussed the Container Terminal's operational performance captured under the Logistics Data Bank (LDB) Project.