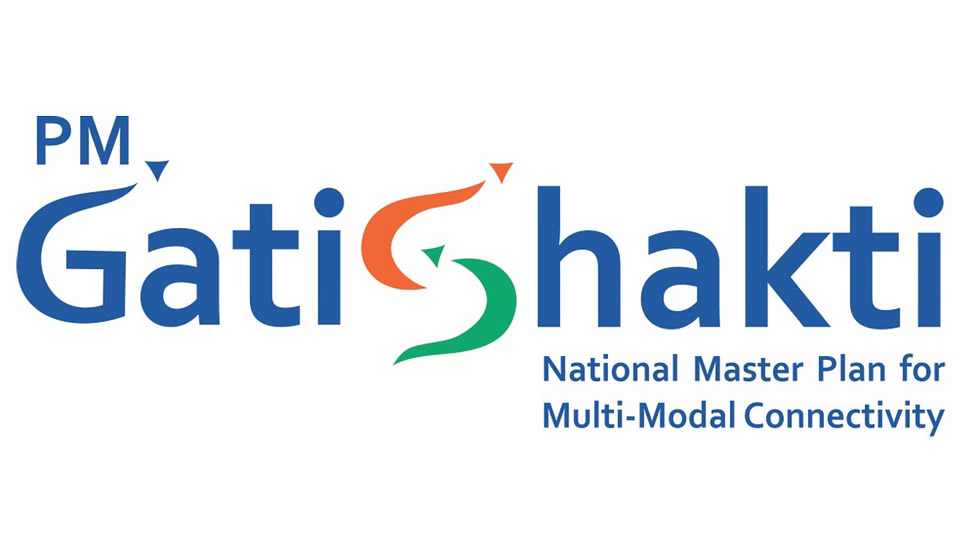 MoCI Som Parkash reviews progress of PM GatiShakti
NEW DELHI : Since its launch in October 2021, The Network Planning Group (NPG), under the PM GatiShakti institutional structure, have held 41 meetings in the last one year and analysed, and examined 61 project as per PM GatiShakti principles. These were pertaining to road, railways, industrial corridors, natural gas, ports and urban infrastructure.
The Minister of State appreciated the adoption of a "whole of the government approach" under PM GatiShakti and emphasized the need for integrated planning and synchronised implementation for holistic development of the nation. 
It was informed that different Ministries are now adopting PM GatiShakti NMP in innovative ways. M/o Railways and MoRTH are now developing projects of road connectivity to over 2000 goods sheds. Similarly, 156 critical infrastructure gaps serving sectors such as coal, steel, fertilizer, ports and food and public distribution were also identified. For rollout of cutting edge 5G network, D/o Telecom and State Governments are using NMP to identify suitable street furniture for installation of 5G cells.
The significant progress achieved in Social Sector planning. 14 Social Sector Ministries/Departments have now been onboarded under PM GatiShakti including the Ministry of Panchayati Raj, the Ministry of Health and Family Welfare, the Department of Post Department of School Education and Literacy, the Department of Higher Education, the Ministry of Culture, Ministry of Housing and Urban Affairs, Ministry of Rural Development, Ministry of Women and Child Development, Ministry of Tribal Affairs, Department of Youth Affairs, Department of Sports, Ministry of Skill Development and Entrepreneurship and Ministry of Ayush.
To create dialogue with states on their experiences, best practices and visions for PM GatiShakti, regional workshops across 6 zones i.e. North, Central, South, West, East and North East have been planned in the coming months. These workshops will feature discussions with infrastructure and social sector Ministries/Departments at Centre and State levels, formulation, and implementation and monitoring of logistics policies, city logistics plans for urban development, Logistics Ease Across Different States (LEADS) survey, 2023, and discussions on State level issues pertaining to major projects.