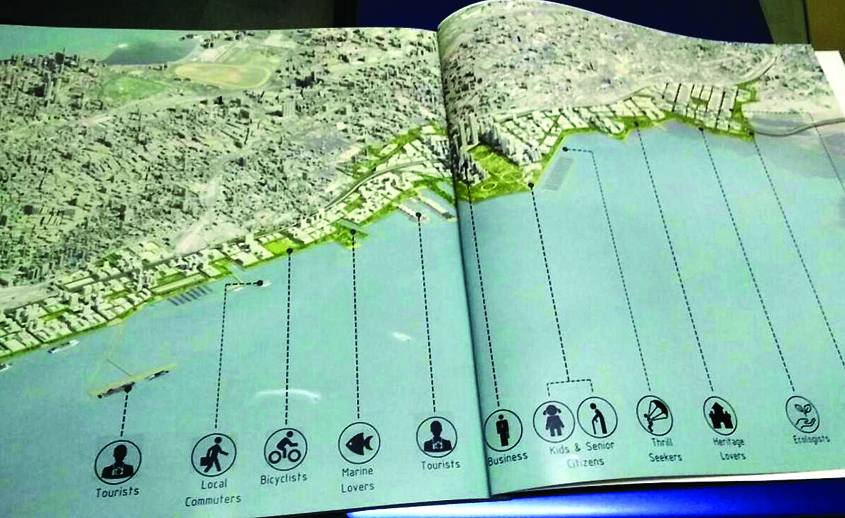 MoPSW clears plan to restructure Marina project at Mumbai Port
MUMBAI : The Ministry of Ports, Shipping and Waterways has cleared a plan to restructure the development of a marina at Princess Dock in Mumbai Port, sources said.
The project, estimated to cost some Rs575.19 crore, will be implemented on a public-private partnership (PPP) basis with a concession period 45 years, a ministry official said.
An earlier plan to develop the marina failed to take off due to lack of bidder interest, forcing the port authority to restructure the project.
The marina project at Mumbai Port seeks to make the city a world class tourist destination as well as encourage social and economic growth in the surrounding communities. The project will create job opportunities for local citizens and will collaborate closely with community groups and local governments.
The success of this one-of-a-kind project in India will likely boost the potential to develop marina in other major ports such as Cochin Port, New Mangalore Port, Mormugao Port and Visakhapatnam Port to promote tourism, drive economic growth and social development in the surrounding areas, the ministry official said.