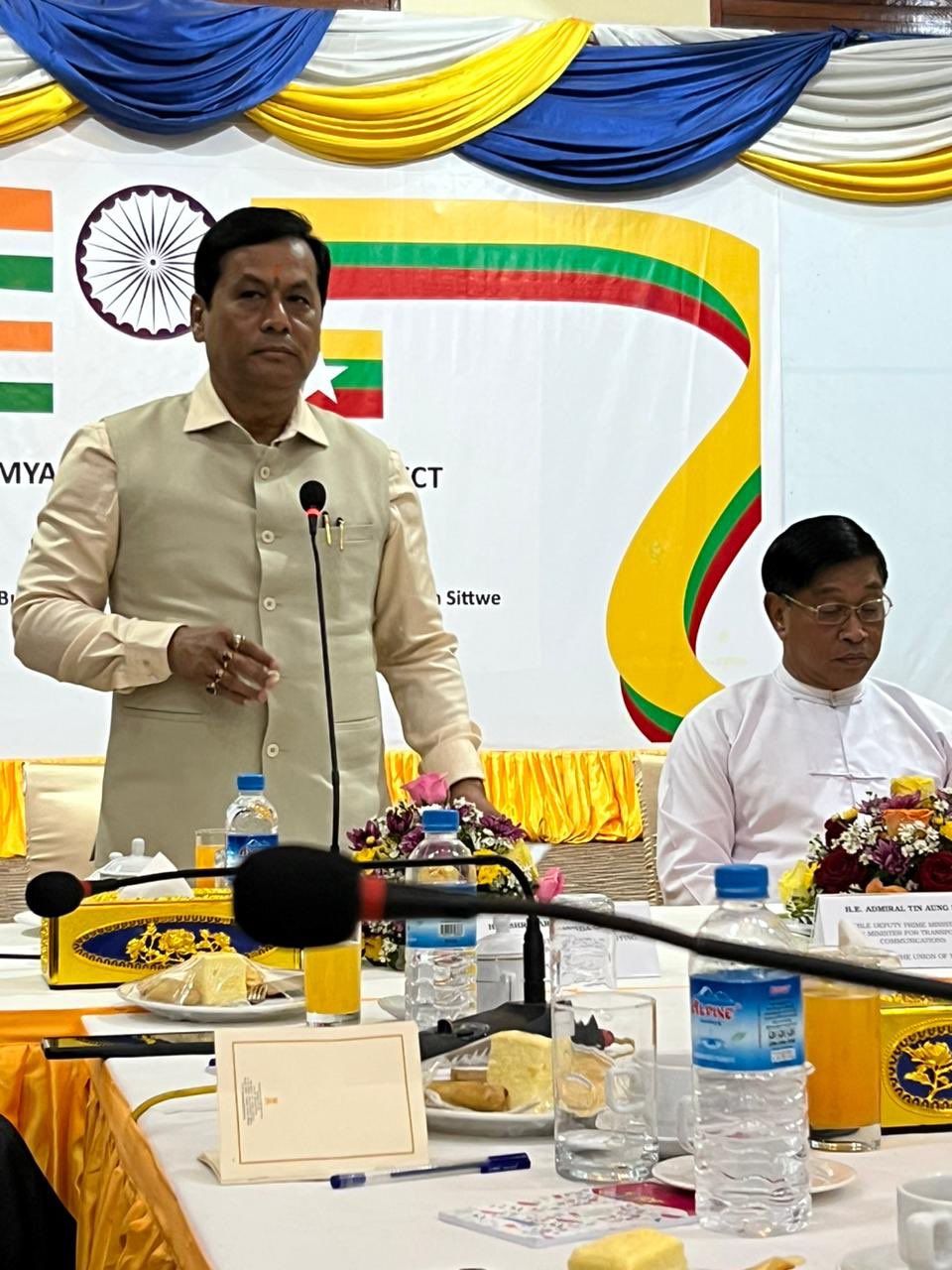 Sittwe Port as a Maritime Hub is done & the completion of Kaladan Project will improve regional trade
NEW DELHI : As the cargo vessel MV-ITT Lion sailed into Sittwe Port in Myanmar on May 9, having left Kolkata five days earlier, it marked an important milestone for India in its long-drawn quest for alternative routes connecting it to its northeast, even beyond to Southeast Asia. For, the docking of the cargo vessel heralded the operationalisation of the strategically located deep-water port built with Indian assistance.
The Sittwe port is an integral element of what has proven to be a challenging infrastructure project, the Kaladan Multimodal Transit Transport Project (KMMTTP), being undertaken by India in Myanmar. Through the Kaladan project, India hopes to eventually transport goods to its northeast region using a combination of sea, river and road routes. The aim is to transport cargo from Kolkata, Haldia and other Indian ports on the east coast to Sittwe, then move the goods up the Kaladan river to the inland water terminal in Paletwa in Myanmar and onwards by road from there right up to Aizawl in Mizoram.
Sittwe As Maritime Hub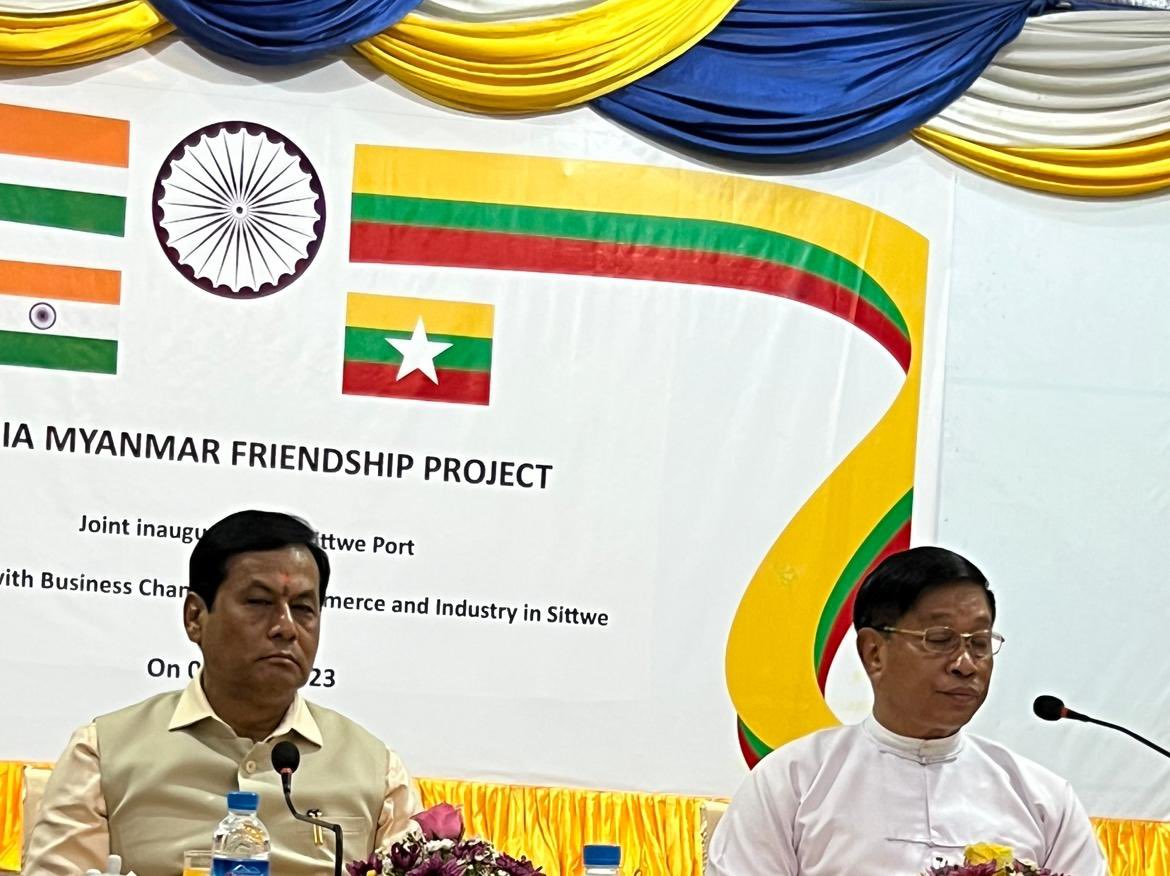 India has cause for cheer now that the inaugural run between Kolkata and Sittwe is done, which saw India's ports and Shipping Minister Shri Sarbananda Sonowal and Myanmar's deputy Prime Minister Admiral Tin Aung San at the port to receive the cargo ship. Sittwe, once a small fishing village that grew into a busy port, is now all set to become a maritime hub. But the completion of the entire Kaladan project is some way off. Work on the road link, including the crucial stretch between Paletwa (Myanmar) and Zorinpui (Mizoram), is still in progress. India needs to give it the necessary push to avoid further delays in the project that's been bedevilled by both logistical and security issues.
While India stands to benefit once the Kaladan project is completed, Sonowal made it a point to emphasise the economic gains that lie ahead for Myanmar as well as the larger region. New Delhi has been careful to mention the benefits for the region in its push to use Bangladesh's Chattogram and Mongla ports for connectivity to its northeast and rightly so. For, in doing so it has ensured that partner countries do not feel that such projects are only to India's advantage.