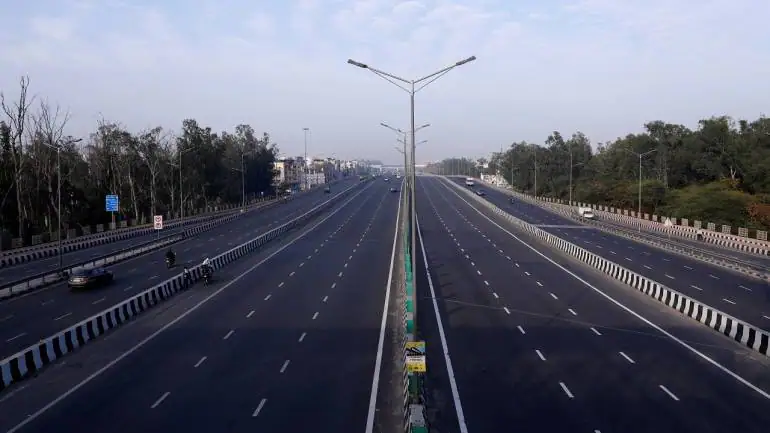 MoRTH plans to raise ₹35,000 Cr via asset monetisation
NEW DELHI : The Union Ministry of Road, Transport and Highways (MoRTH) is mulling raising money via asset monetisation mode in FY 2024. A senior government official told news agency that the ministry is planning to raise around ₹35,000 crore against ₹32,855 crore target in the last fiscal.
At present, the highway ministry monetises its assets under three modes–toll-operate-transfer (TOT) model, Infrastructure Investment Trust (InvIT), and project-based financing.
InvIT model helps to pool money from investors and invest in assets that will provide cash flows over a period of time.
An official told the news agency that MoRTH is likely to raise ₹15,000 crore via project-based financing of high-speed corridors by securitising the future toll revenues without any guidance from the authority, ₹10,000 is planned to be raised via InvIT, and the remaining ₹10,000 crore via toll-operate-transfer model.
In the past four years, the ministry has raised ₹67,997 crore through various modes of asset  monetisation till February 28, 2023. Elaborating further, the official said ₹26,366 crore has been raised through monetisation of 1,614 km till date via ToT, out of this ₹3,144 crore has been raised in FY 2022-23 till February 2023, while bids have been invited for two more ToT bundles viz bundle 11 and 12 for a total of ₹7,000 crore.
These are likely to be awarded this year in July. As many as ₹10,200 crore has been raised to date through InvIT listings of NHAI with a length of 635 km in phase I and II. Out of this, ₹2,850 crore has been raised in FY 2022-23 till February 28, 2023, while InvIT phase III is planned to be awarded in April 2023 for a total of ₹10,000 crore.
₹31,321 crore realised via project-based financing of Delhi-Mumbai Expressway to date, the official added.