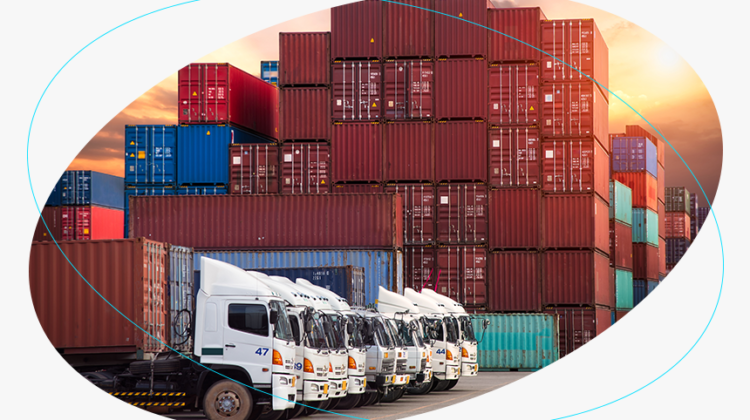 MSA Global Logistics, Delivering Excellence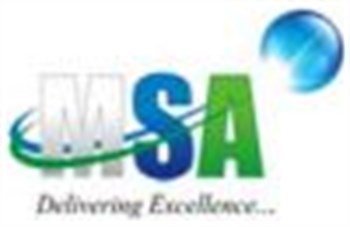 NAVI MUMBAI: MSA GLOBAL LOGISTICS PVT LTD., comprised of highly dedicated and motivated team under leadership of the visionary Chairman and Managing Director, Mr. Mahender Puri, to offer far-reaching competence, experience and expertise in their respective field of business. The company is having its own infrastructure of Container Freight Stations, Empty Container Depots, Bonded and General Warehouses, Transportation and 3PL services. They have aggressive plans to penetrate General Warehousing vertical at Pan India level and growing strength to strength in that direction.
The company has started two container freight stations during COVID 19 pandemic at Nhava Sheva and Chennai, which shows the company's dedication and commitment towards facilitation of the Industry. The company has offices at five locations and have handled more than half a million TEUs pan India in just eight years since starting of the operation.
While speaking to Daily Shipping Times, Mr. Mahender Puri, Chairman and Managing Director of MSA GLOBAL Logistics Pvt. Ltd. said, "The lockdown period has again reiterated the importance of logistics and supply chain industry which has direct effect on the economy of the country. We have entered in the industry with two container freight stations during COVID 19 pandemic time, when the volumes and revenues are very much under pressure. We are very much hopeful for increase in Export Import volumes due to ongoing development of infrastructures, government initiatives and policies as we believe the Indian growth history."
MSA Global Logistics have signed the SAMO (Strategic Alliance of Management and Operation) agreement for Impex Park with Central Warehousing Corporation in the month of February 2020 for the term of 15 years, Mr Puri added. They are operating CWC Impex Park CFS at Nhava Sheva successfully then.
The company also started another CFS facility at Katupalli, Chennai under the brand name of 'Supply Chain Logistics CFS' in the month of July 2020.
Along with the Container Freight Stations, MSA Global Logistics ventures into operations of Empty Container Depots at Five locations, Freight Forwarding, Project Logistics, End-to-End supply chain logistics. The company are among one of the service providers empanelled with Indian Railways to serve their logistical requirements and to handle their ongoing projects.
The CFS facilities are fully equipped with requisite infrastructure and sufficient handling equipments to serve the customers and trade. The company is taking a leap by offering end-to-end logistics or last-mile solutions to its customers by taking the benefits of its own infrastructure which can be trusted with assured service delivery.
The company, with a great leadership and guiding force to the employees, has positive approach towards development and Economy of the country resulting growth in the supply chain.
The company has varied and esteemed customer database supporting at various locations, the customized product as per customer's requirements, prompt service delivery and sense of responsibility among the team members has made the customers believed into services of MSA Global, leading to delighted customers at all the verticals.