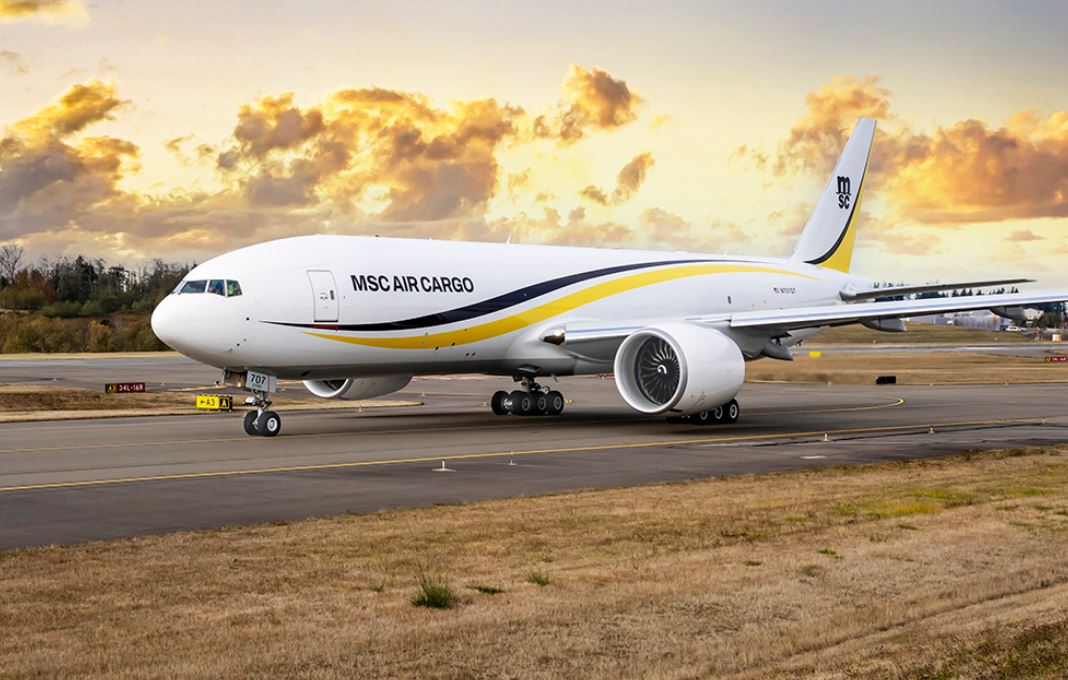 MSC Air Cargo adds Milan flights and reveals plans for new connections
GENEVA : MSC Air Cargo has conducted its inaugural flight between Milan Malpensa and Tokyo Narita and revealed more new connections are on the way.
The call at Milan has been added to MSC's service connecting North America with Europe and Asia.
The weekly Boeing 777 freighter service will now operate on a loop of Liege, Narita, Xiamen, Chicago O'Hare (ORD), Liege, Milan, Narita, Xiamen, ORD and Liege.
MSC said the new flights were firsts for both Italy and Japan.
Looking ahead, the carrier will add further new calls in November.
The airline said that starting next month it would connect Quito (UIO) to Liege twice per week, in addition to Zaragoza to Mexico City on a weekly basis.
The new weekly route will now operate: Liege, Incheon, Xiamen, Mexico City (NLU), UIO, Liege, Zaragoza, NLU, UIO, Liege.
The carrier's flights are operated by Atlas Air and the addition of new flights follows the delivery of the firm's second 777F back in July.
In total, Atlas Air will operate four 777Fs on behalf of MSC.