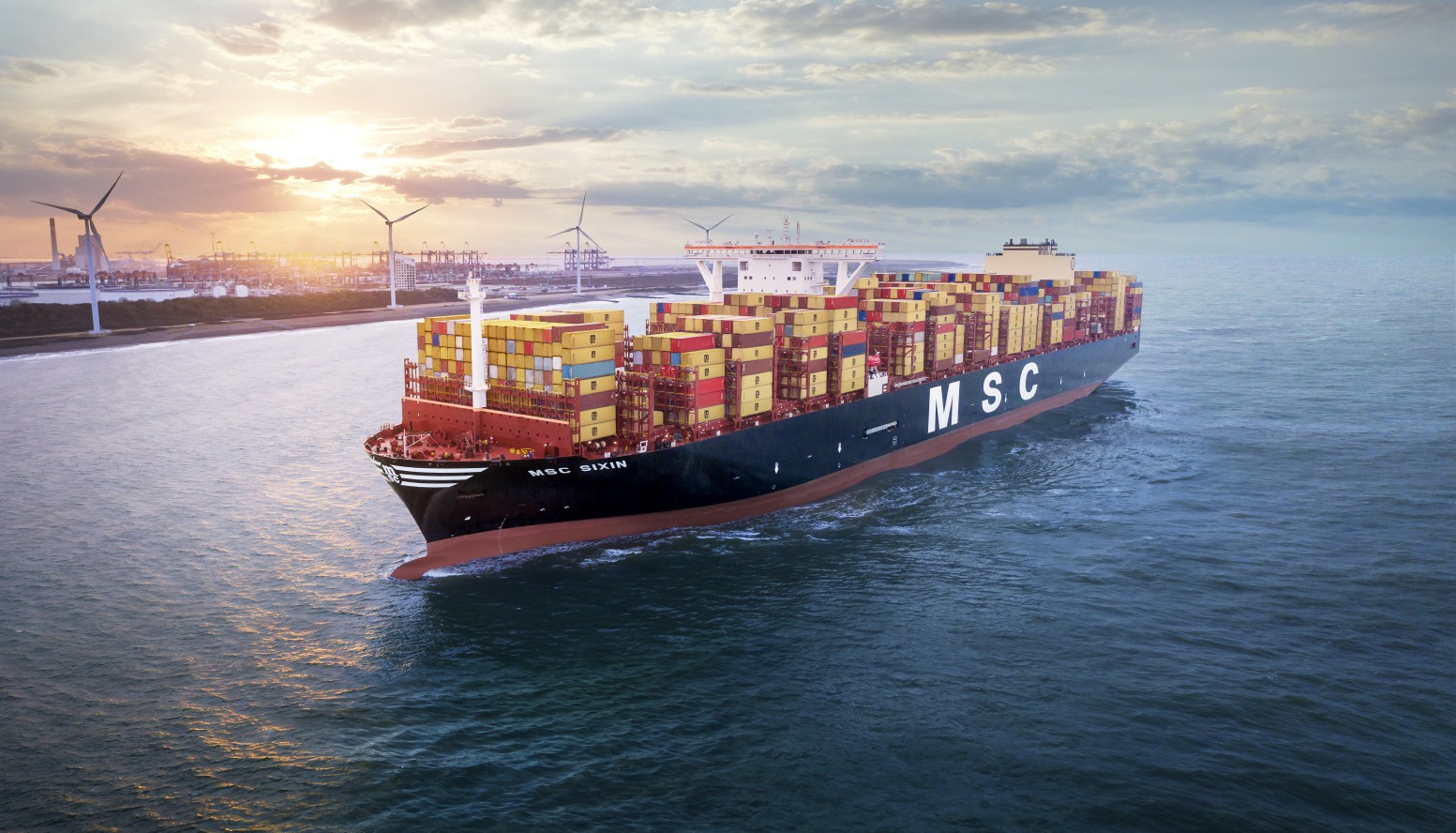 MSC announces port congestion surcharge to South Africa
GENEVA : Italian/Swiss container line MSC has announced a new congestion surcharge (CGS) for cargo from any destination except East and West Africa to all South African ports.
MSC said the surcharge will be US$210 per TEU only for dry cargo containers and will be effective from 3 December (bill of lading date).
The company said the new surcharge will be implemented "due to the congestion in the South African ports generating difficult conditions to operate".