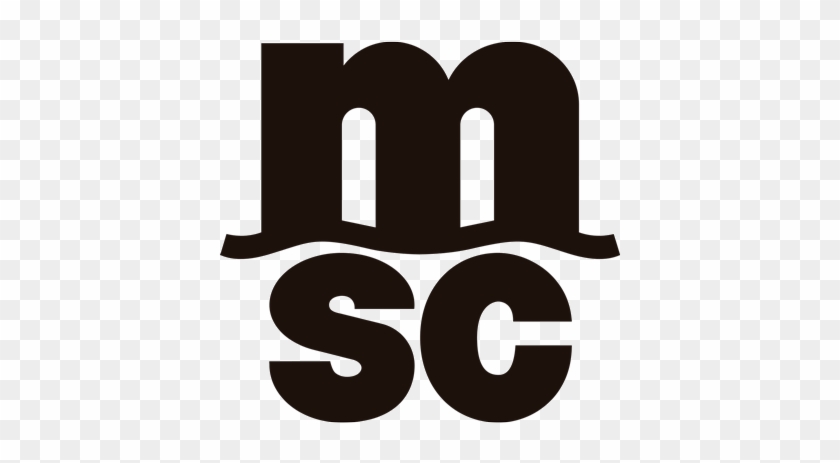 MSC announces update #4 on the Israel situation
GENEVA : MSC continues to monitor and assess the developing situation in Israel to ensure the safety of its personnel and minimize disruption to customer supply chains.
As announced in our previous update, MSC stopped the clock for Detention and Demurrage (D&D) for import containers discharged in ASH or HF between 8 October and 8 November to ensure continued flexibility and facilitation of our customers' logistics operations.
Please be advised the D&D period will be extended until 22 November 2023, the company informed in a customer advisory.
MSC will continue to analyze and evaluate events as they develop and will communicate all new information and any changes to our customers as they occur.