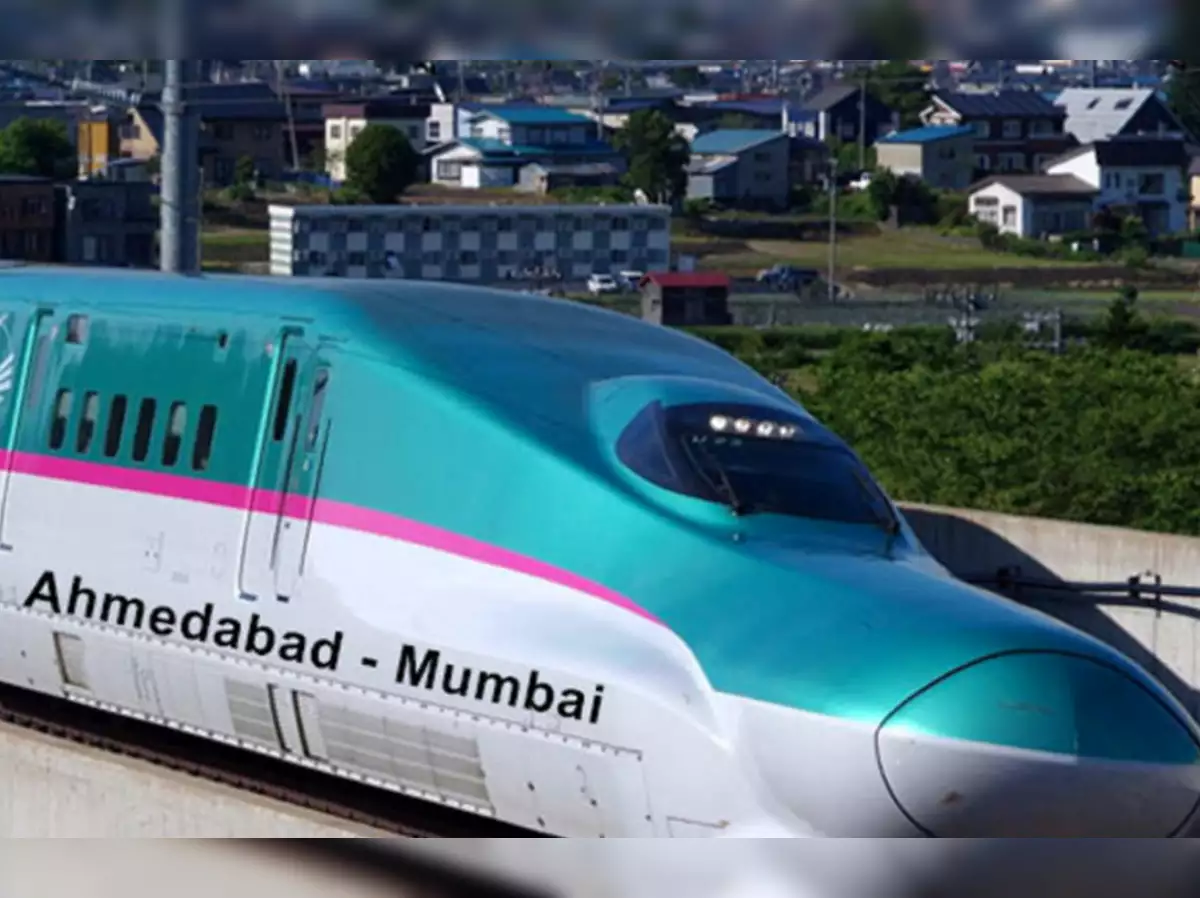 Mumbai-Ahmedabad high-speed rail corridor achieves milestone : Ashwini Vaishnaw 
NEW DELHI : Mumbai-Ahmedabad high-speed rail corridor work on mountain tunnel has been completed as declared by Railway Minister Shri Ashwini Vaishnaw in a post on social media platform. According to officials, trains on this corridor will reach speeds of up to 350 km per hour. It is a 350-meter-long horseshoe-shaped tunnel that has been constructed in the mountains near Zaroli village.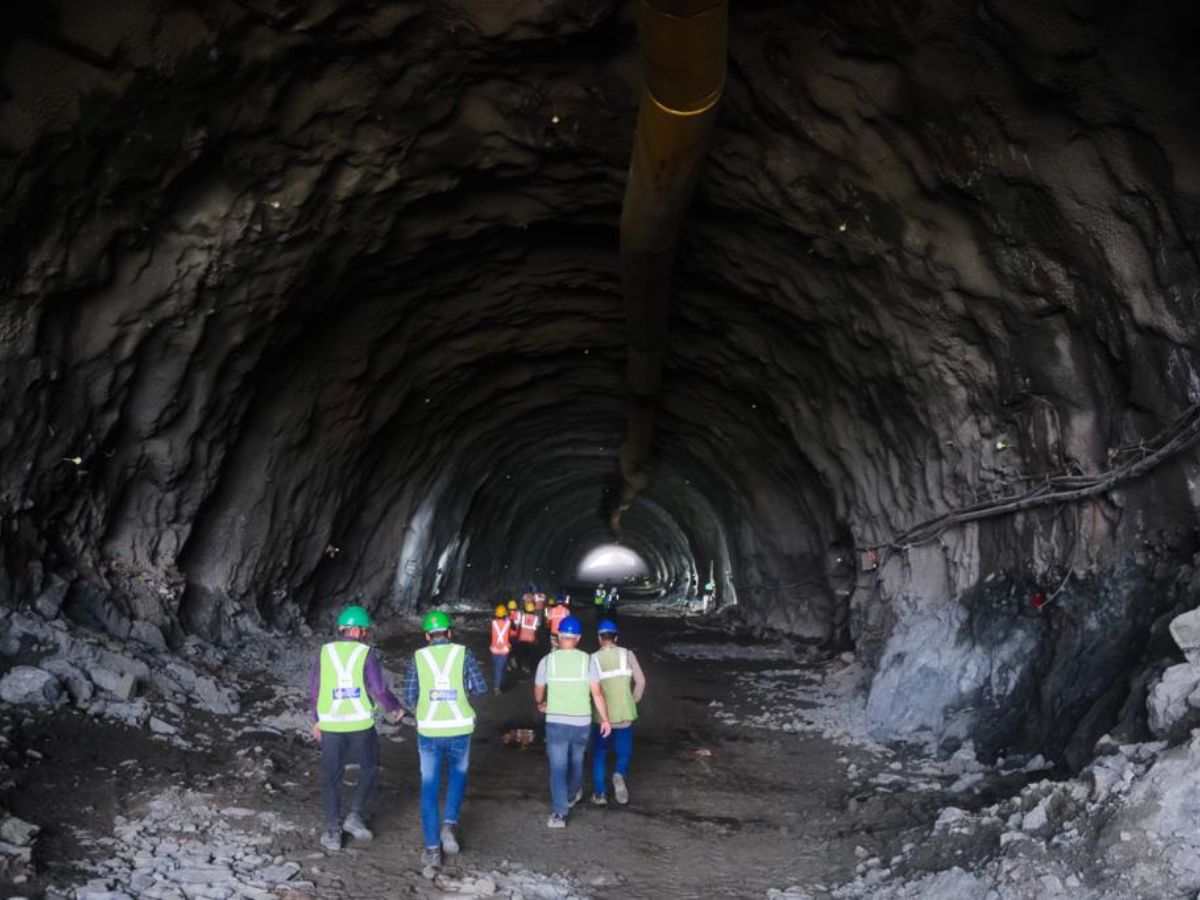 The National High Speed Rail Corporation Limited (NHSRCL) plans to construct six additional tunnels along the 508-kilometer route between Mumbai and Ahmedabad. These tunnels will be connected with state-of-the-art Shinkansen trainsets that will be procured from Japan.
S P Mittal, Chief Project Manager of the Valsad section, expressed pride in this achievement, "What makes us celebrate it is that it is the first tunnel in India through which a train with a speed of 350 kmph will pass," as reported by PTI. He said, "We have just dug the skeleton structure of the complete tunnel and the finishing work will start now." 
He added, "The biggest challenge for us was how to keep the alignment of the tunnel absolutely straight …minor alignment flaw can play spoilsport. So every specification has to be followed precisely and you will not find a deviation of even a single millimetre," Mittal said. 
The contract for this project was awarded to Larsen and Toubro, and the New Austrian Tunnelling Method (NATM) was employed for construction. NATM is a well-established technique used in India for rail and road projects in several mountainous regions.
Mittal revealed that the tunnelling work took over a year and involved a substantial workforce. Safety measures were paramount during blasting operations to prevent harm to workers and nearby residents. He further stated that his team did not encounter even a single untoward incident over the entire construction period.
The bullet train project came into existence in 2016, whose foundation stone was laid in 2017 and was scheduled to be complete by December 2023. The project faced delays due to land acquisition issues. Although construction work is going on, the project's new operationalisation deadline is yet to be announced.
NHSRCL spokesperson told PTI, "A commuter using this bullet train can finish the 508-km journey in two hours and seven minutes. At present, the train journey takes about five hours."
NHSRCL released a statement that said the tunnel was located around one kilometre from Zaroli village of Umbergaon taluka in Valsad. The tunnel is 350 meters long, 10.25 meters high, and has a diameter of 12.6 meters.
Contracts have also been awarded for six other mountain tunnels in Maharashtra's Palghar district, using the NATM technique for construction.