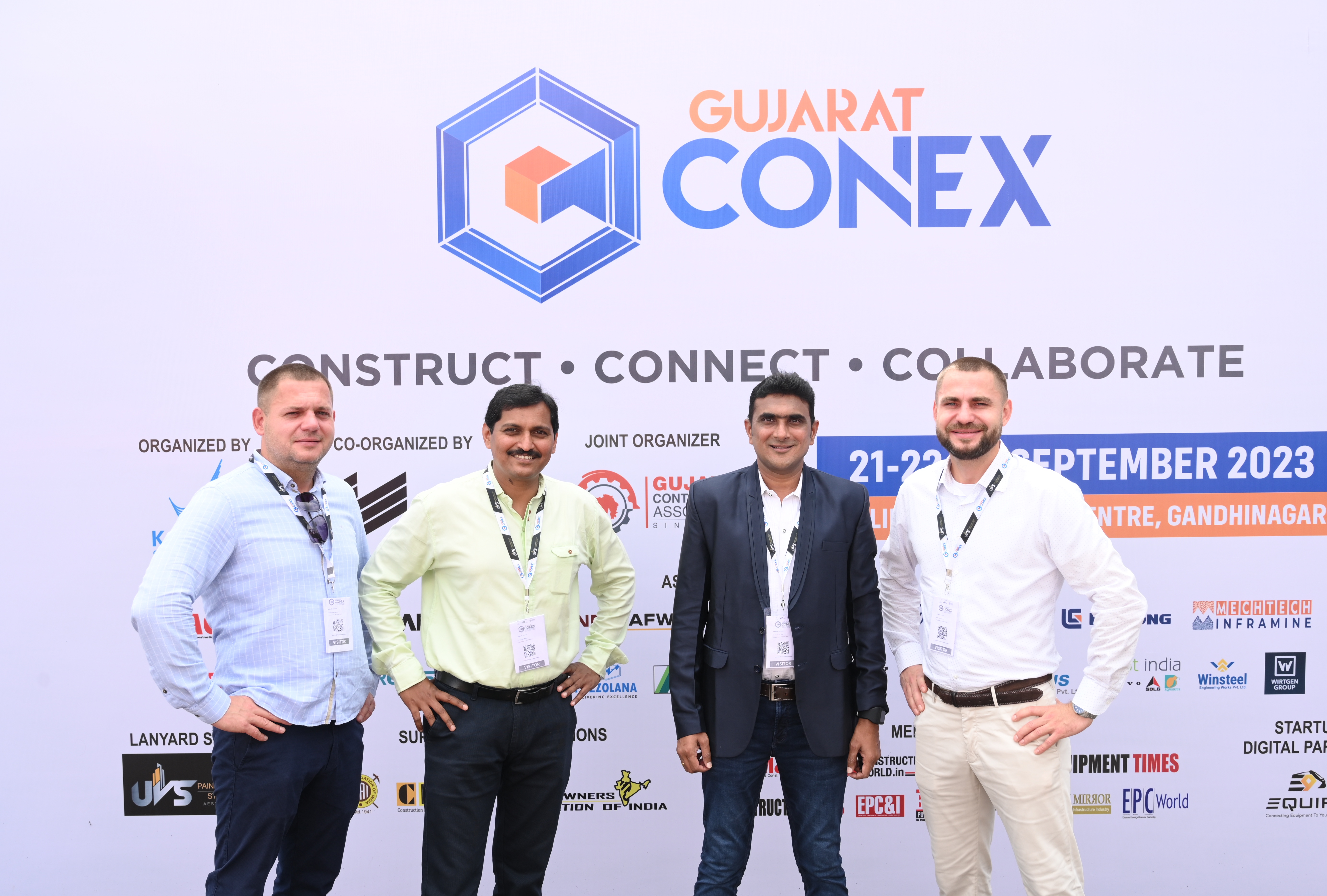 MYCRANE invests in India as expansion continues
GANDHINAGAR : Online crane rental platform MYCRANE announced the launch of wholly-owned operations in India on day one of the Conex construction tradeshow, currently taking place in Gandhinagar, Gujarat (September 21-23).
Substantial investment from a Series A round has facilitated a global rollout of MYCRANE, which uses tech solutions to drive efficiency in the wider construction sector. Its most well-known tool is the world's first online crane rental service, accessible at www.my-crane.com.
Operations in India will be handled by MYCRANE's experienced local partners Rajiv Waichal, based in Pune, Maharashtra, and Ganesh M. Patil, who is located in Surat, Gujarat. Pan-India expansion will follow in the coming months.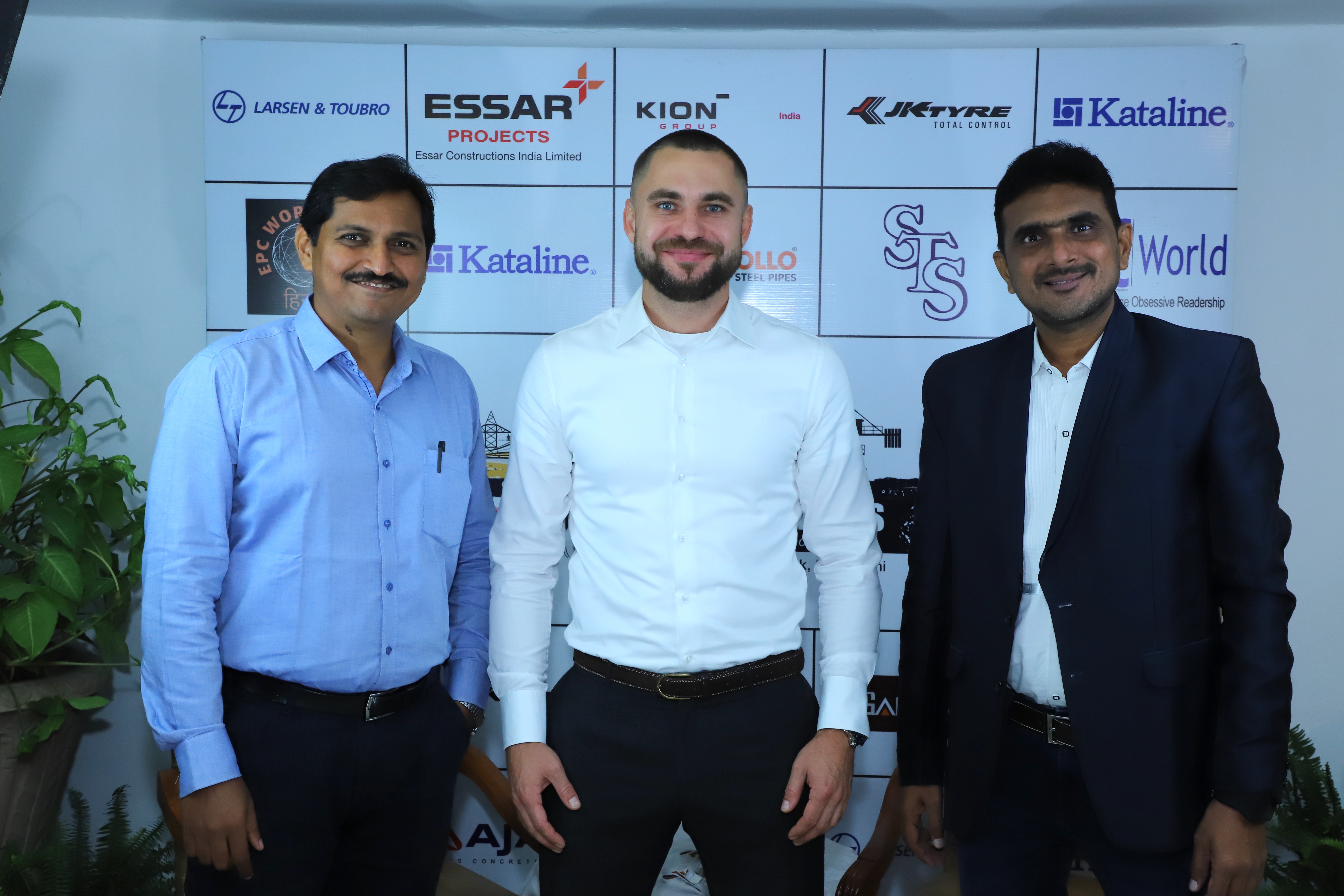 MYCRANE founder and CEO Andrei Geikalo, said: "India is forecast to be one of the fastest growing large economies in 2023, and for the next five years. Whether it's a record order of new aircraft from Airbus and Boeing, new semi-conductor facilities being built in Gujarat or countless infrastructure projects in Mumbai, India's rise is not in question.
"This growth is driven by digitalisation – something that's obvious to any visitor here, who will have noticed QR codes at every humble food stall and the huge take-up of mobile phone payments. MYCRANE is delighted to be present in one of the world's most exciting commercial markets – at a truly exciting time."
Seasoned industry experts, both Rajiv Waichal and Ganesh M. Patil were previously employed by Reliance Industries Ltd – a multinational conglomerate involved in energy and petrochemicals, among other sectors, and the largest private sector corporation in India.
Rajiv Waichal oversaw after-sales service for Tadano Cranes Pvt Ltd and was also employed by Terex India Pvt Ltd. Ganesh M. Patil is a certified mechanical engineer with two decades of experience working with material handling equipment and heavy commercial vehicles, previously employed by OEMs and crane manufacturers such as Tractors India Limited, Grove and Manitowoc.
Dubai-based MYCRANE currently has more than 3,000 registered customers, and more than 15,000 cranes available to hire at the free-to-use platform. For more information, and to register as a customer or equipment provider, visit www.my-crane.com.
To access MYCRANE in India, visit http://in.my-crane.com/.
About MYCRANE
The MYCRANE platform – accessed at www.my-crane.com – simplifies the process of crane rental procurement, allowing users to submit details of their lifting requirements in order to receive personalised quotes from a range of registered crane providers.