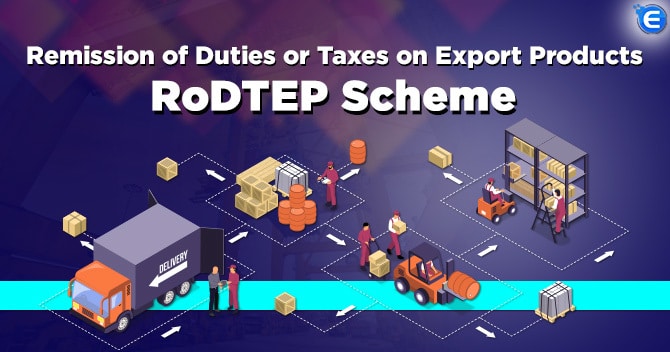 New tax refund scheme for exports faces US, EU action
NEW DELHI : At least two Indian products are facing anti-subsidy action in the form of countervailing duty (CVD) in the US and EU due to their use of Remission of Duties or Taxes on Export Products or RODTEP, the new government scheme meant to refund levies.
While the government has argued that the scheme, which replaced the Merchandise Export Incentive Scheme (MEIS), is in line with rules prescribed by WTO, which allows goods to be exported free of taxes, the US and the EU have taken a different stand. Besides, it took a strong stand in both cases.
Yes, last month, the US dismissed the arguments and imposed CVD on file folders from India. A few months before that, the EU had also held that certain graphite electrode systems from India were subsidised through RODTEP and imposed CVD.
The levy itself may not be large, but it opens the doors to more cases. Trade experts are arguing that India needs to be ready for a fight.
"It cannot remain to be a losing battle for India while defending RODTEP in CVD investigations as a WTO compliant scheme. All efforts will have to be made to show the calculations of rates on the fuel or other taxes such as electricity duty and mandi tax that are embedded in the manufactured product being exported. We will have to take up this issue bilaterally with the US and EU… We may also have to explore our options to take up this issue as a formal WTO dispute," said Mr. Mukesh Bhatnagar, who was earlier a professor at the Centre for WTO Studies.