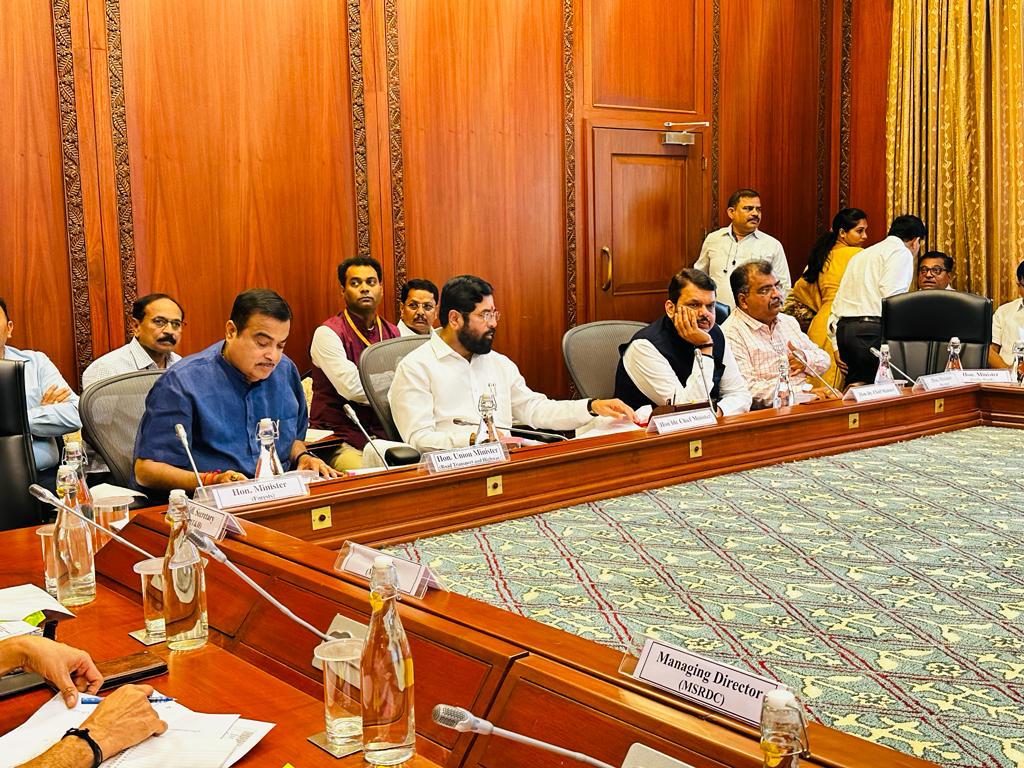 NHAI to launch new 'Integrated Multimodal Transport Hub' in Ajni Near Nagpur
NAGPUR : The National Highways Authority of India (NHAI) is set to launch a new project 'Integrated Multimodal Transport Hub (IMTH)' in Ajni (Nagpur).
This project has been envisaged in place of the previously proposed Inter-Modal Station (IMS) — which was scrapped in 2022 after facing opposition from environmentalists concerned about the possible felling of nearly 40,000 trees for the development.
Following earlier reports, Union minister Nitin Gadkari had said that only Ajni Railway Station would be developed, as planned under the IMS.
The IMS at Ajni in Nagpur had been envisioned as a state-of-the-art facility integrating several transport modes such as road, rail and metro — with a handling capacity of more than 3 lakh passengers per day.
According to an NHAI source, "The new project would be more or less along the line of IMS, but its location would be altered slightly to avoid the dense patch of trees for which environmentalists were opposing the project. IMTH would have bus, train and metro terminus, which would provide connectivity at one place for passengers."
As per ET Infra report, Gadkari has asked NHAI to prepare and submit a proposal to Maharashtra government regarding construction of a public transport terminal facility for passengers at Ajni.
This directive was issued during a review meeting in Mumbai with the Chief Minister of Maharashtra, Eknath Shinde, and Deputy CM Devendra Fadnavis. The discussion centered on infrastructure projects such as roads and bridges in the state.
The project will now be developed on land including the Central Jail, Food Corporation of India (FCI) godowns, Irrigation Colony, Railway Quarters, and other surrounding areas.
The implementation of the new project will be overseen by the National Highways Logistics Management Limited (NHLML) — a special purpose vehicle (SPV) wholly owned by NHAI.
NHAI's decision to locate the hub in Ajni has been defended by sources who maintain that there is no better centralised location for this project, which will ultimately benefit citizens.
In addition, the meeting in Mumbai also included a review of multi-modal logistics parks in Jalna, Nagpur, Mumbai and Nashik.
It was also decided to expand the existing highways like one passing through Bellampalli, Gadchiroli and Durg, for which environmental clearance was sought.