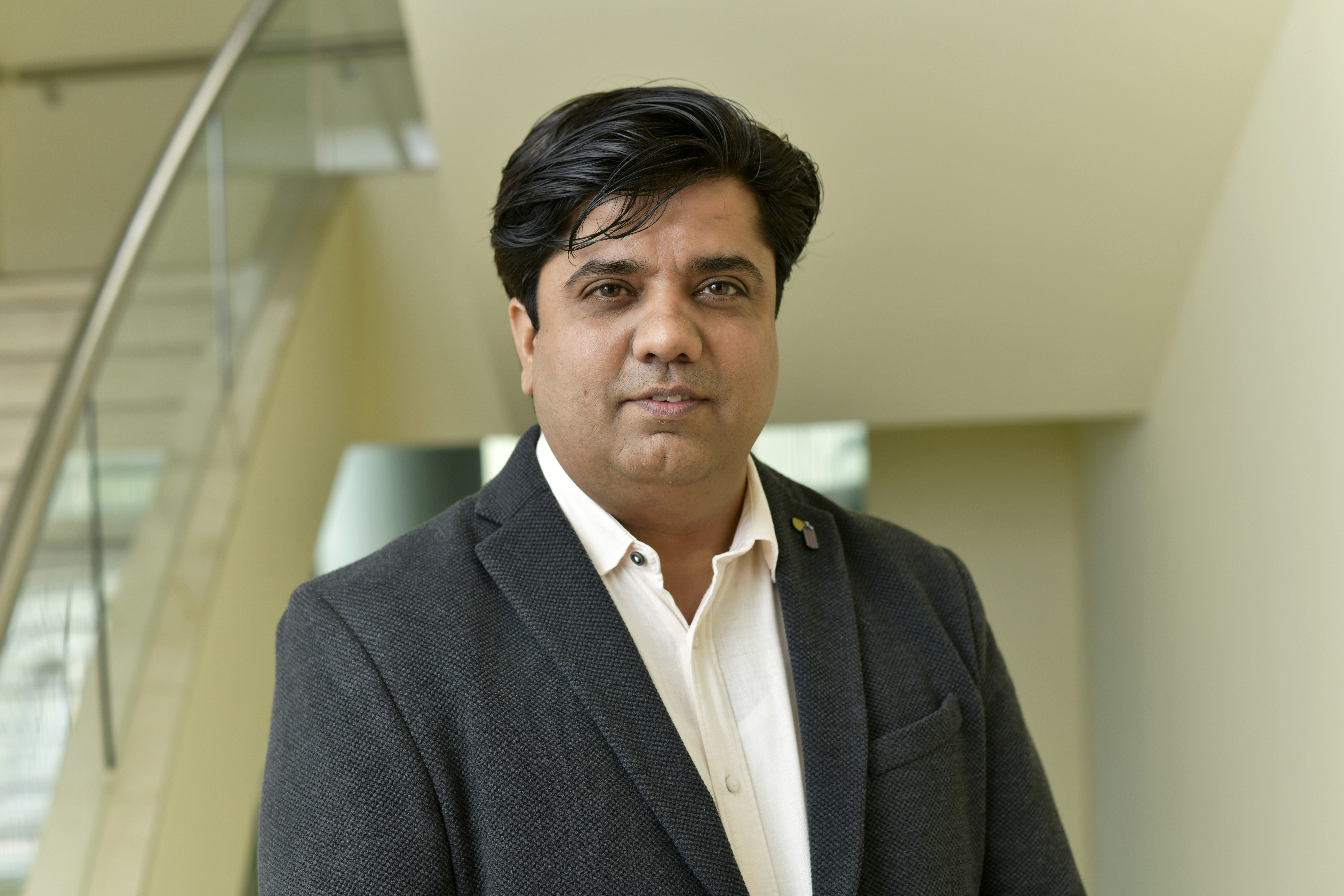 Exzod India to enter the Middle East and South East Asia markets to set up manufacturing facilities and marketing offices
MUMBAI : EXZOD India, a leading player in pallets manufacturing, sale and Annual Maintenance Contract (AMC), services, will enter the Middle East and South East Asian markets as it expands into new geographies to cater to the ever-increasing market for pallets.
At present, the company has four manufacturing units in Punjab, Maharashtra, Haryana and Telangana. The units are equipped with state-of-the-art automatic pallet manufacturing machines.
According to Nitin Kalla, founder & MD, EXZOD India, "Increase in trade across industries has led to demand for pallets worldwide and we have established our presence in India with our four plants. As we foray into overseas markets, we have decided to set up our presence in the Middle East and South East Asia."
He further added, "Dubai, Indonesia, and Vietnam are key hubs for generating business in the respective regions, and establishing a state-of-the-art manufacturing unit in these key hubs will allow us to be in proximity to our clients in the region.''
The company also plans to expand its Annual Maintenance Contract services for pallets in these regions as this will enable logistics companies and manufacturers to focus on their business.
The company's expertise in the supply chain space allows it to provide customized solutions as per requirement. The company provides technology-embedded AMC Services which is the only organized player present in the industry.
Exzod has seen the demand for pallets growing exponentially. The company has delivered over 8 million pallets so far and plans to deliver over 10 million pallets in the next three years.
Exzod sees demand for pallets growing and plans to add new products and RFID tags. By using RFID tags on its pallets, the company will be able to monitor the tracking of its pallets through Global Positioning System (GPS).
About EXZOD India Pvt Ltd
Mumbai-based EXZOD India Pvt Ltd is into in-house manufacturing, sale, renting and AMC of pallets. Founded in 2018, EXZOD provides returnable and customized packaging solutions used in storing and moving products across the supply chain in various industries. EXZOD has successfully partnered with ~75+ customers across sectors, including the likes of RK Foodland, UB, Mahindra, Trent, Patanjali etc. The company has a pan-India presence with four manufacturing plants and ~75+ customer touchpoints. The company is driven by a professional and experienced management team having vast exposure to the pallets industry and supply chain management.