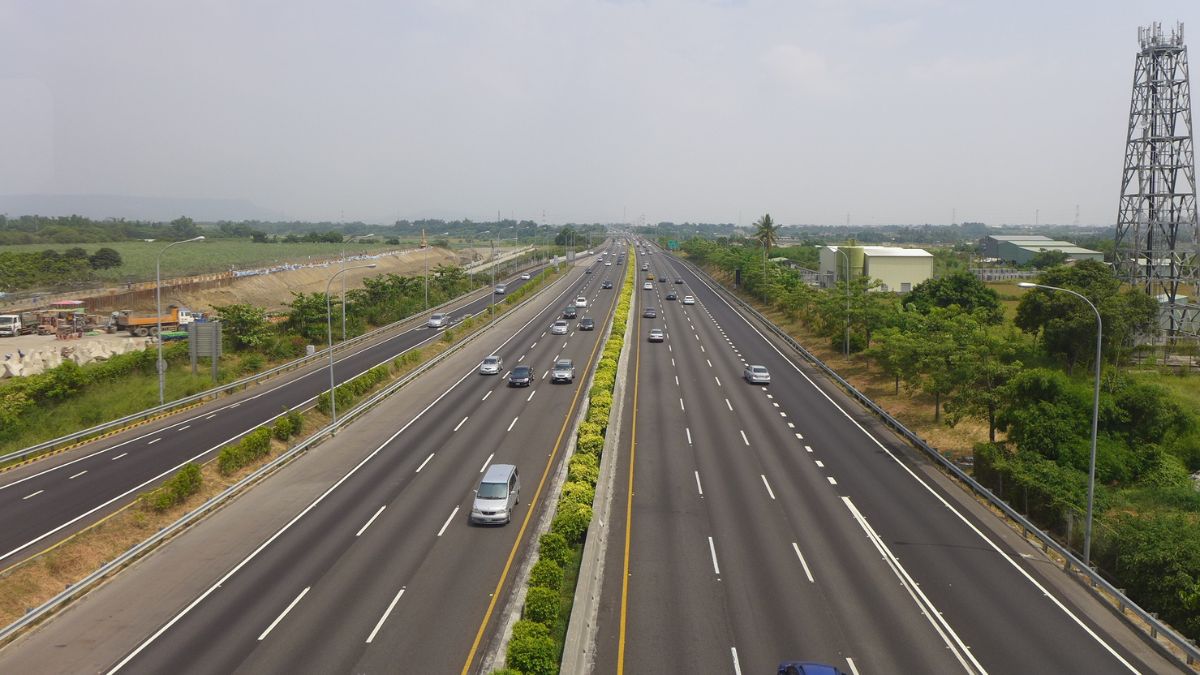 NHAI : Toll fees to hike by 7% across the country from 1 April
NEW DELHI : Travelling on national highways and expressways is set to get costlier from April 1, 2023, as the implements its toll fee hike of up to 7 percent across the country.
The toll revision is an annual affair as per the National Highways Fee (Determination of Rates and Collection) Rules, 2008. In 2022, toll tariffs saw a hike of up to 15 percent for all types of vehicles plying on national highways. The average toll tax being collected across the country's expressways is Rs 2.19 per kilometre currently.
Expressway routes that see a high-number of four-wheeler traffic such as the Delhi-Meerut Expressway, will see a hike of Rs 5 in toll fees. Other major routes such as the Eastern Peripheral Expressway and Kundli-Manesar-Palwal Expressway will get costlier by 5 to 7 percent. Minimum toll tariffs on major routes will range between Rs 35 to Rs 105. Toll prices for heavy vehicles will see a hike of as much as Rs 40 from current rates.
Recent data reveals that in FY 2022, toll worth Rs 33,881 crore was collected on national highways, a 21 percent jump from FY 2021. Moreover, toll prices across the country have risen by 32 percent, since 2018-19. One of the indirect effects of such toll hikes is the increase in cost for essential items that are distributed across the country through freight. The increase in already inflated essential commodity prices impacts the lives of ordinary citizens.