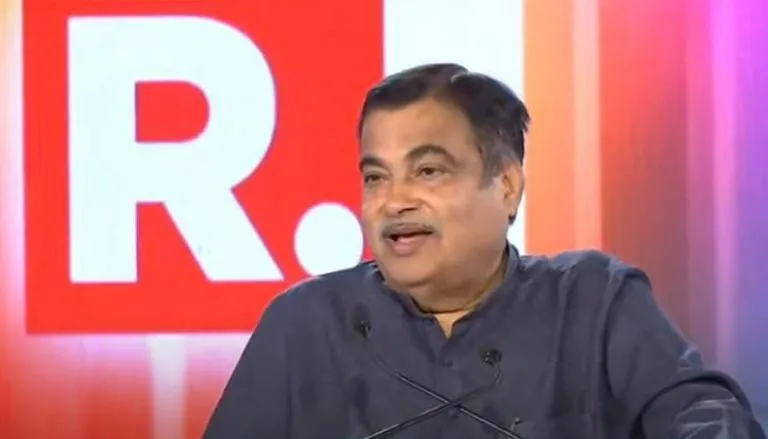 Nitin Gadkari lays down roadmap to lower logistics cost
NEW DELHI : Speaking on the second day of the Republic Summit, Union Minister of Road, Transport, and Highways, Shri Nitin Gadkari, stressed the need to reduce the logistics cost in a bid to emerge stronger and more competitive in the global market.
In his key address, he asserted, "Logistics cost in India is pegged at 14 to 16 percent. In America and European countries, the logistics cost is seen at 12 percent, and in China, it's 8 to 10 percent." He also highlighted the measures through which the logistic cost can be reduced, benefiting the entire economic ecosystem.
While highlighting the measures and initiatives taken by the government to ensure the lowering of logistic costs, he said, "If we want to be competitive in the global market, we need to focus on ways to reduce the logistic costs. We will have to make more and more superior quality roads. As of now, there are more than 30 highways in the making which will be soon inaugurated and made operational for the commuters," said Gadkari.
"Through the superior-quality highways, people would be able to travel from Delhi to Katra in 6 hours, from Delhi to Jaipur in 2 hours, from Delhi Dehradun in 2 hours, and from Delhi to Meerut in 2 hours. The BJP-led central government is also not leaving any stone unturned in strengthening road connectivity in backward areas such as Jammu and Kashmir," he added.