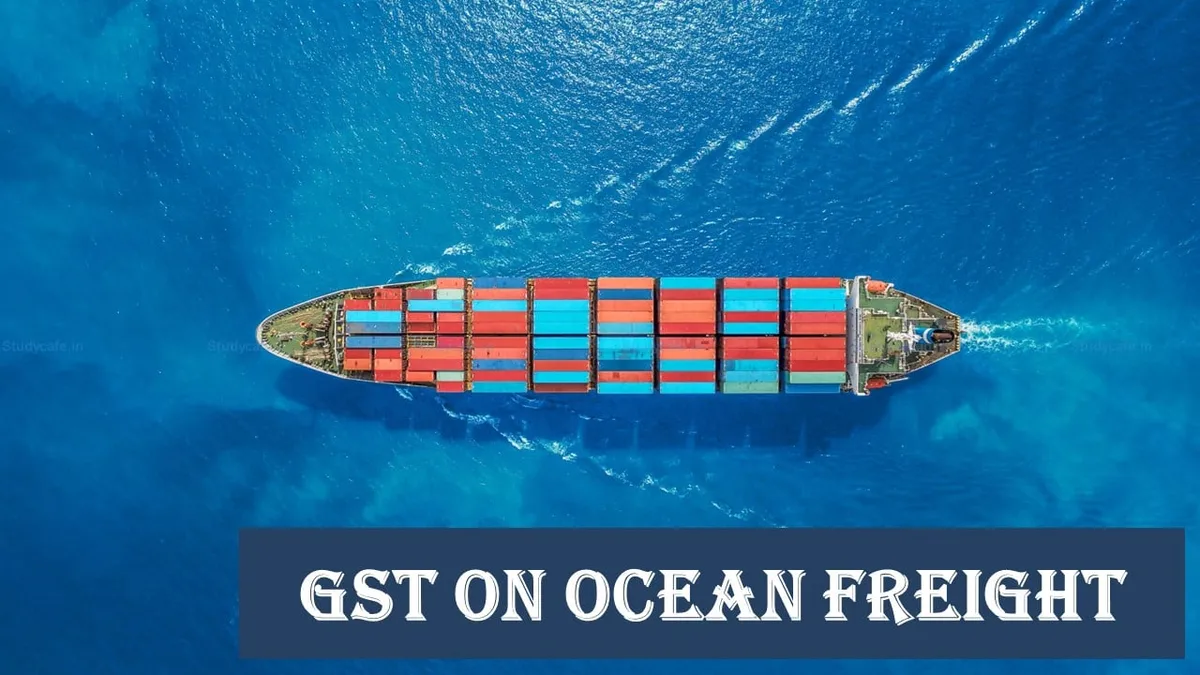 Now, shipping firms come under GST lens
NEW DELHI : The shipping industry is under the lens of goods and services tax (GST) authorities for payment of past dues of integrated GST on ocean freight. The shipping industry is under the lens of GST authorities for payment of past IGST dues on ocean freight. Further, some ocean liners are also being investigated on booking operational expenses to the head offices located abroad instead of the local branch offices.
According to sources, both the issues are being investigated by the Directorate General of GST Intelligence. The overall tax liability of the sector may run into atleast Rs 2 lakh crore to Rs 2.5 lakh crore, experts note.
The government has from October 1 this year exempted ocean freight from integrated GST (IGST) of 5% in line with the Supreme Court ruling in the Mohit Minerals case.
The apex court had in May 2022 held that if the Indian importer is paying IGST on the "composite supply" of goods and services and supply of services of Cost Insurance and Freight, they do not need to pay IGST separately for supply of services or freight. Until last month, importers paid 5% IGST under the reverse charge mechanism for this but it was seen as double taxation.
However, while the finance ministry notification takes care of this issue prospectively, experts note that previous cases are still under investigation by the DGGI.
Bimal Jain, Founder, A2Z Taxcorp LLP said that while the government has exempted payments made for goods imported through ocean freight from 5% integrated GST with effect from October 1, the issue remains a matter of debate in past cases prior to October 1, 2023. "The DGGI had already initiated investigations against many ocean freight liners and has sought recovery of past dues," Jain said.
Meanwhile, foreign shipping liners that are operating under branch model in India are also understood to be under investigation of the DGGI for alleged evasion of taxes on import of services as they book operational costs for rent and salaries to the head office. Under GST laws, this is seen to be an import of services and attracts tax.
Sources said shipping liners are in talks with the finance ministry on both issues and are hoping for some relief. However, a decision on this issue has not been taken as of now.