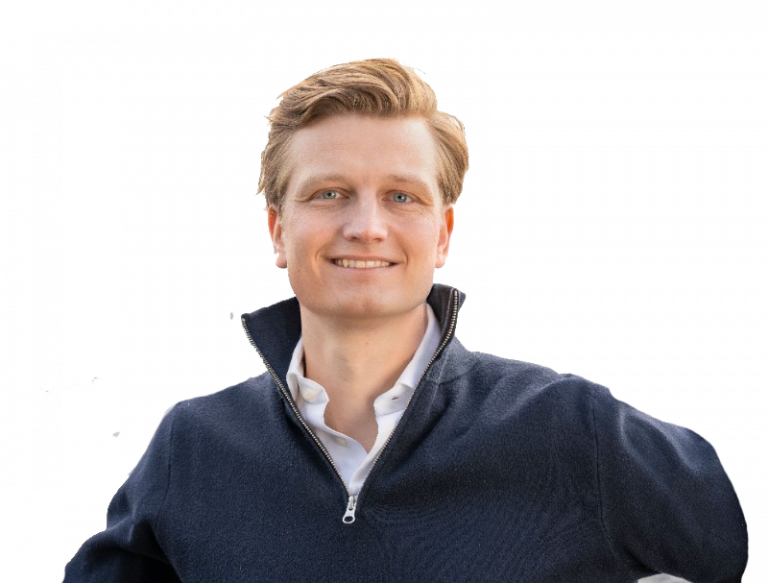 NVOCCs or Freight Forwarders spend 80% of their time fixing problems : Christian Roeloffs
DENMARK : Christian Roeloffs, co-founder and CEO, Container xChange, said the number of processes involved in sourcing and transporting a container, and the low-tech nature of those processes, leads to labour-intensive problem solving when things go wrong.
Container operations include carrier/slot operator bookings, intermodal transportation by truck or rail, ensuring boxes are ready for pickup on time from the depot, ensuring that the container number is available and paired with the booking number, then following the container on its journey through the supply chain and ensuring it is returned to the right place undamaged. If a box is damaged, that damage needs to be checked, disputed if necessary and then a resolution found.
With so many steps in the chain, there are lots of opportunities for error, said Roeloffs.
"When we talk to our customers – for example freight forwarders or Non-Vessel Operating Common Carriers (NVOCCs) – fixing problems manually is what they do with about 80% of their time. That's why they can't really take holidays, why they have to answer emails on the weekends," said Roeloffs.
A recent Container xChange survey conducted with Copenhagen Business School showed that around 80% of NVOCCs and freight forwarders still use emails, phone calls and WeChat to obtain quotations and receive updates on sailing schedules.
"So even in this most basic process, just receiving a quotation or receiving an update, digital technologies can already provide time savings and streamline processes," said Roeloffs. Multiplying that across the 200-250 steps in the container logistics value chain creates a substantial potential time saving through the use of better technology and better integration between systems.
"What we're trying to achieve here is making all the processes around the container, the handling processes, etc. as simple and as standardised as the container itself," said Roeloffs.
The company has case studies of users working with Container xChange and using the time and efficiency gains to enable growth. Orange Container Line used Container xChange essentially from day one, said Roeloffs, automating backend processes to free up time and resources.
"Jack Sun, Orange Container Line Director, he said that not only does he get better prices, on exchange for leasing of containers and booking slots, but also operational processes are simpler," said Roeloffs.
An initial concern with the Container xChange platform was whether companies would be comfortable sharing data, said Roeloffs, but remaining neutral and agnostic to market players helped develop the trust they needed to get access to data.
Current hurdles include a resistance to adopting new technologies with in the container logistics sector.
"I think the general apprehension against change and adopting technologies, new technologies, sometimes unproven technologies within the industry, that's probably the biggest hurdle for us.
"It's also a reason why we see the highest growth and the highest adoption rates in customers that are small-to-mid-sized. Anything between five and 200 employees is really our commercial sweetspot. There, typically, the owner or the main shareholder, still has significant operational interest in the business and new technologies and is willing to test and try new things. For big corporate enterprises, it just takes a little bit longer, I guess, to change their mindsets."