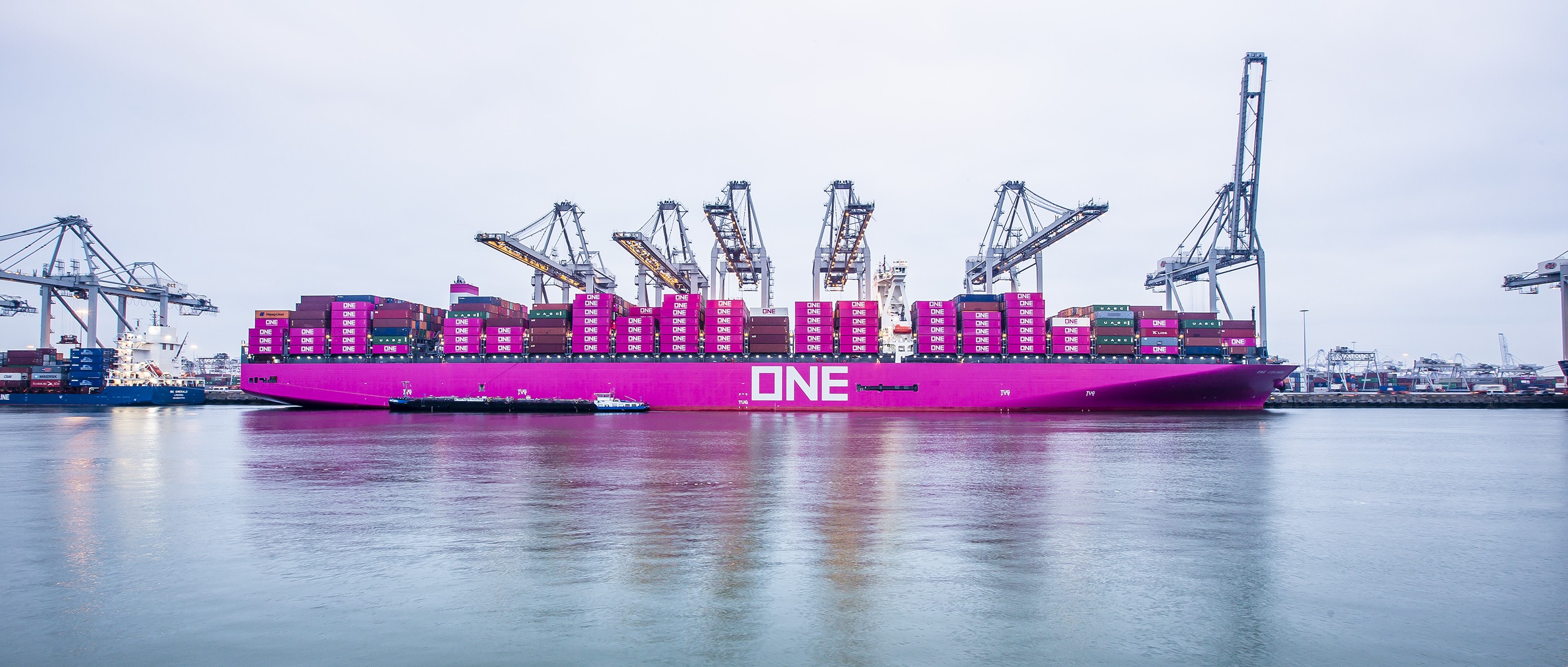 ONE's new service to link Israel with Egypt
SINGAPORE : Ocean Network Express (ONE) has decided to launch the Israel Express (ILX) service, a new weekly Israel shuttle service, connecting Israel with the port of Damietta in Egypt.
The first sailing of the new service will commence on 29 March with the following rotation: Damietta (Egypt-Wed/Thu) – Haifa (Israel-Sat/Sun) – Ashdod (Israel-Tue/Wed) – Damietta (Wed).
Singapore-headquartered box line noted that seven days will be needed for a full port rotation, while berth windows are subject to change.