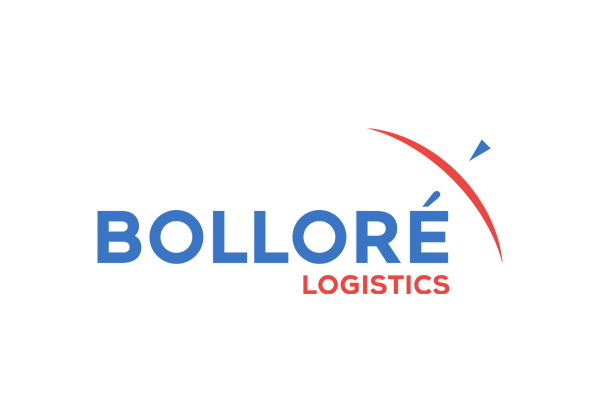 Outstanding transport of Hydro-electric equipment in West Africa

---
Teams of Bolloré Transport & Logistics Guinea, Senegal, Gambia and Ivory Coast, with the support of the Africa Industrial Projects department, have completed the shipment of transformers and inductors for important hydro-electric installations developed by a large construction group. An ambitious project launched by the Gambia River Development Organization to improve the supply of electricity in the region. The Group was able to mobilize its skills to transport these heavy and imposing packages, weighing up to 85 tons for the transformers and 60 tons for the inductors
Two tailor-made logistics solutions:
The equipment was transported by sea to the ports of Banjul in Gambia and Conakry in Guinea. The two shipments were then made in two successive stages two years apart, taking into account the customer's schedule.
In Gambia, the first transport phase of these packages was operated by a 12-line hydraulic trailer from the port to the client's temporary site located in Birkama. In 2021, the second phase of delivery of the material could be carried out from the storage area to the site in Soma.
In Guinea, the equipment was first shipped from the port of Conakry to a storage area located in Dubréka. It was not until September 2021 that the second phase of the project began, delivering the goods to the Boké site. In order to accomplish this mission, the teams designed an exceptional solution by mobilizing various means, in particular a 10-line hydraulic trailer supplied by Bolloré Transport & Logistics Cote d'Ivoire.
Assessment of the operation:
The operation was completed at the end of September 2021 without any incident on the packages.
Despite major difficulties caused by the rainy season, which made some roads difficult to drive on, the teams were able to find solutions (stowage, loads distribution, choice of a strategic route) and concluded these major projects for the region.
---