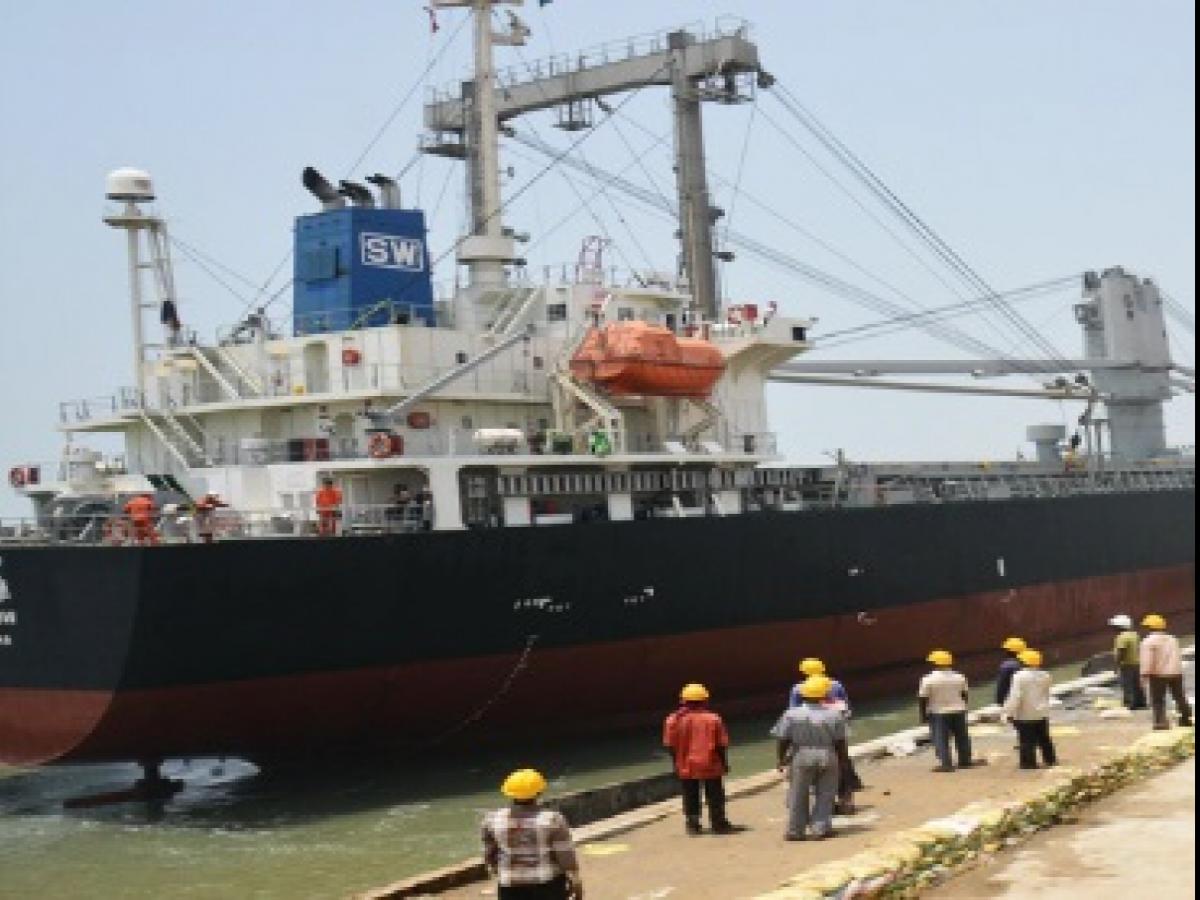 Paradip Port enters 100-MMT cargo handling 'exclusive club'
PARADIP : Paradip Port Authority (PPA), Odisha's lone major port, has achieved yet another 100 million metric tonnes (MMT) cargo handling milestone for the sixth successive year.
It once again repeated the feat by crossing the 100-MMT mark in succession and achieved cargo throughput of 100.22 MMT till 9 January in the current fiscal, said PPA officials.
Notably, last year the coveted mark of 100 MMT was achieved on February 18, 2022. The record was achieved in 40 days in advance in 284 days in the current fiscal against 324 days last financial year by exhibiting 15.77 per cent growth in total cargo throughput till date.
The port is poised to set an all-time record cargo handling of more than 125 MMT in the current fiscal year. Various system improvement measures, introduced by the port during this year, have fuelled the growth.
Coastal Thermal Coal handling has shown a remarkable 58.11 per cent growth in comparison to the previous fiscal and it also constitutes about 31.56 per cent of the total cargo volume handled at the Port. Paradip port is emerging as a coastal shipping hub of the country and has plans to even coastal ship thermal coal to powerhouses, located in Rajasthan, Uttar Pradesh and Haryana.
To commemorate the occasion, a symbolic cake-cutting ceremony was held on Tuesday at the Board Room in the presence of P L Haranadh, Chairman, PPA, A K Bose, Deputy Chairman, and other senior officials of the port.