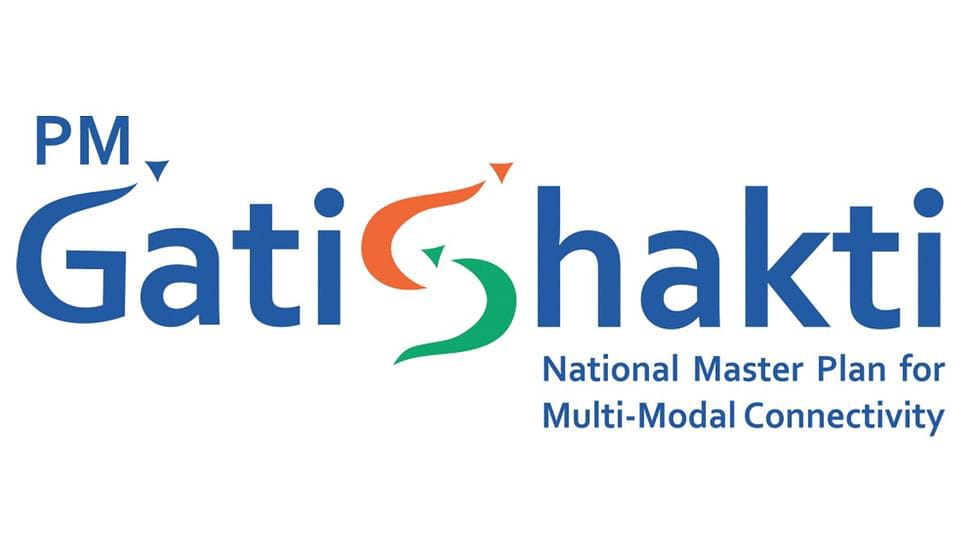 PM Gati Shakti: 4 infra projects worth Rs 19,520 cr put up for approval
NEW DELHI : Four infrastructure projects of roads and railways worth Rs 19,520.77 crore have been recommended for approval under the PM Gati Shakti initiative, an official statement said on Wednesday.
This takes the total number of projects assessed by Network Planning Group (NPG) to 115 with a total value of about Rs 11.70 lakh crore, since the launch of PM Gati Shakti, it said.
These four projects were assessed in the 57th NPG meeting on October 17.
"NPG assessed four projects including three projects of the Ministry of Road Transport and Highways and one project of the Ministry of Railways, with the total project cost of Rs 19,520.77 crore," the commerce and industry ministry said.
The inter-ministerial NPG meets every fortnight and appraises infra projects to ensure multi-modality, synchronisation of efforts, and comprehensive development in and around the project location.
The initiative was launched to develop an integrated infrastructure to reduce logistics costs. All logistics and connectivity infrastructure projects, entailing investments of over Rs 500 crore are routed through the NPG.
The NPG's approval is required before clearance of the project by the Public Investment Board (PIB) or Department of Expenditure under the finance ministry.
The maximum number of projects recommended by the group are related to roads, railways and urban development.