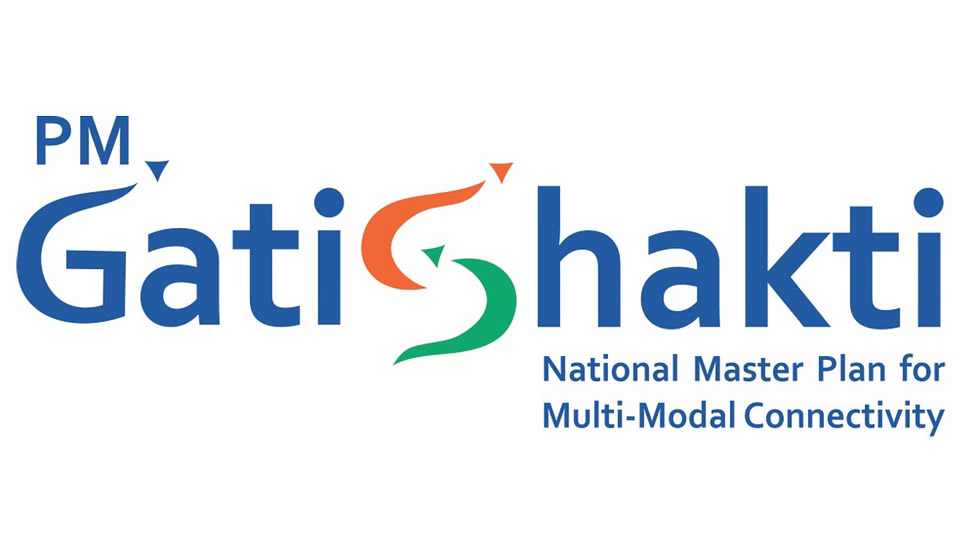 PM Gati Shakti gives 'Gati' to ₹11.58 lakh cr infrastructure projects
NEW DELHI : The government has evaluated more than 300 central and state projects worth ₹11.58 lakh crore in two years since the launch of the PM Gati Shakti National Master Plan for multi-modal connectivity, helping their progress by ensuring speedy clearances and removing bottlenecks.
As PM Gati Shakti completes two years today on 13th October, the Ministry of Commerce and Industry has prepared a performance report card outlining the significant improvement in ease of doing business and ease of living since its launch.
As per the analysis, the initiative has significantly improved the ease of doing business by bringing down the pre-alignment finalisation time for infrastructure projects from three-four months earlier to one month now.
Besides, the NOC approvals for all projects are now digitised and integrated unlike earlier when they were manual, the portal has led to integrated and holistic planning of social and economic infrastructure.
The projects evaluated under PM Gati Shakti include over 200 state projects worth over ₹5,000 crore for improving logistic infrastructure and 156 critical infrastructure gap projects for first and last-mile connectivity.
Among the central infrastructure projects, 45 railway projects worth ₹6.06 lakh crore and 47 road projects worth ₹4.19 lakh crore were evaluated, besides eight projects worth ₹79,000 crore of the housing and urban affairs ministry and one project of over ₹ 20,000 crore of the new and renewable energy ministry.