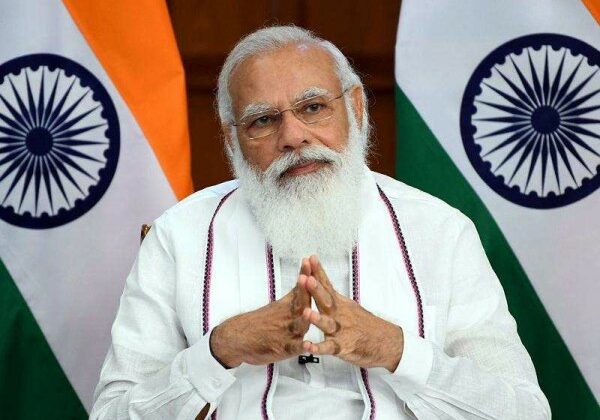 PM to meet Indian missions, exporters, industry on Friday
NEW DELHI : Prime Minister Shri Narendra Modi will on Friday meet India's missions abroad, export promotion councils and the industry to discuss ways to promote exports and achieve the ambitious target of $400 billion in merchandise shipments. The meeting comes in the backdrop of India's outbound shipments in the first four months of FY22 being $130.56 billion, which is 32.64% of $400 billion and up 73.8% over the corresponding period last year.
With recovery firming up at key export destinations, including the US and Europe, the government is keen to ensure Indian exporters are able to take advantage. "The meeting is majorly to interact with heads of missions and the industry to push exports and meet the ambitious target of $400 billion," said an official. Senior government officials will attend the meeting, likely in the evening, sources said.
Led by petroleum products, gems and jewellery and engineering goods, exports rose 47.9% on-year to a record $35.17 billion in July. The industry is likely to raise issues related to liquidity and shipping during the meeting. It has also pushed for priority status to exports sector and resolution of risky exporters issues.
Source : Economic Times