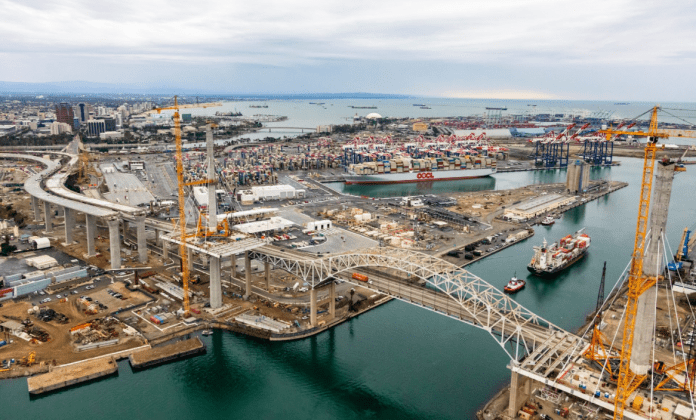 Port of Long Beach appoints new Planning Director

---
The Long Beach Board of Harbor Commissioners has promoted Theresa Dau-Ngo to lead the Transportation Planning Division at the nation's second-busiest seaport from 13 November.
Dau-Ngo has been working at the Port of Long Beach since 2013 as Manager of Transportation Development and during the previous March, she was named Acting Director of the Transportation Planning Division.
During her time at the US Port, Dau-Ngo has received the Engineering Team Award presented to the Port Traffic Flow Task Force in 2017 and the 2016 Visionary Award for Women's Leadership from the Port's Women's Leadership Circle.
Furthermore, during 2019 she was also a participant in Leadership Long Beach.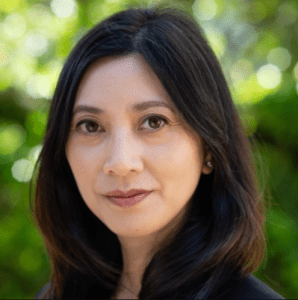 Prior to joining the Port of Long Beach, Dau-Ngo was a Supervising Planner with Los Angeles-based Parsons Brinckerhoff Inc. for 13 years.
Earlier in her career, Dau-Ngo also worked as a Transportation Planner with the services consulting firm Wilbur Smith Associates Inc. in San Francisco, and the transportation company Meyer Mohaddes Associates Inc. in Seal Beach.
Dau-Ngo holds a Master of Science Degree in Civil and Environmental Engineering, and a Master of city planning degree from the University of California, Berkeley, along with a Bachelor of Science Degree in planning and development from the University of Southern California.
The duties of a Director of Transportation Planning are guiding the analysis of regional, state and national transportation policies, regulations and legislation, developing transportation priorities, as well as managing the port-related traffic in support of the supply chain optimisation efforts.