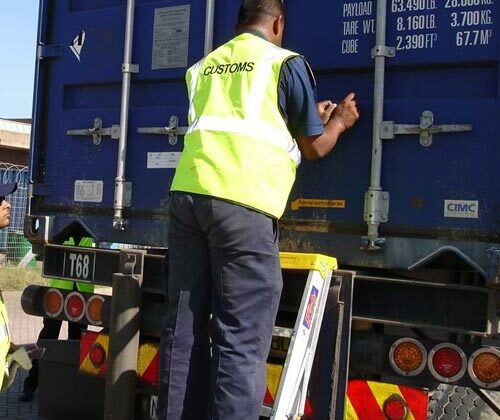 Ports move Court against Customs Dept over cost recovery charges

---
NEW DELHI : Several ports across India have dragged the Customs Department to Court over the invocation of statutory power of the agency to demand that the ports pay salaries of staff posted at the container terminals of these ports.
A writ petition filed in Andhra Pradesh High Court has said that, Customs Department is not authorised to demand these charges and have challenged its constitutional validity.
As per current rules, the Government recovers cost recovery charges from the ports the areas where Customs officers are posted.
Several tax experts said the Customs doesn't have powers to levy such charges. "The moot point remains whether there is legislative competence to recover cost recovery charges from the container terminals in light of specific provisions of customs. The other aspect is whether the benchmark of 7.5%, provided as per the pre-deposit provisions, will come into play when the petitioner has opted directly for the writ route," said Mr. Abhishek A Rastogi, partner at Khaitan & Co, who is arguing for petitioners.
Legal experts said there could be a precedent where a benchmark rate has apparently been established.
Source : THE ECONOMIC TIMES
---