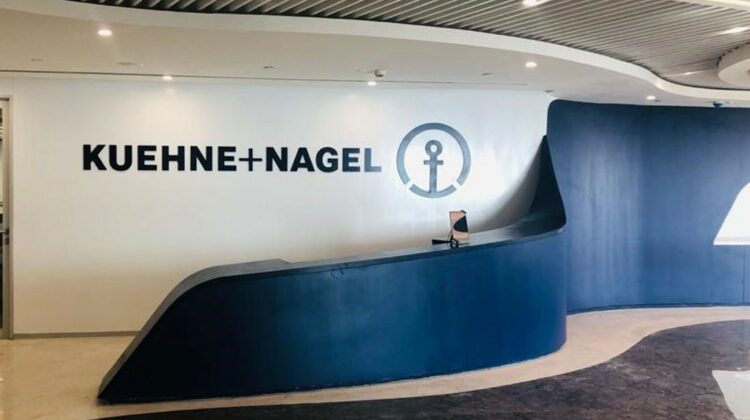 Portuguese high tech for the world: Kuehne+Nagel opens IT Hub in Porto

---
More than 200 jobs for highly skilled software engineers
New hub contributes to Kuehne+Nagel's goal of accelerating digital technologies for its global customers
As one of the world's leading logistics companies, Kuehne+Nagel has opened a new IT competence centre in Portugal. Kuehne+Nagel's Porto IT Hub contributes significantly to Kuehne+Nagel's goal of accelerating digital technologies for its global customers. It focuses on the development of new mission-critical products, e-solutions and new digital services. This will advance Kuehne+Nagel's digital core logistics processes with more efficiency through standardization and automation.
Kuehne+Nagel plans to hire more than 200 highly skilled software engineers in Porto by mid-2022. Porto is home to a vibrant international tech scene, new startups and development labs with highly skilled technology professionals from the country and abroad. Internationally recognised events such as the annually held Web Summit, confirm Portugal's leading position in the tech sector.
Martin Kolbe, CIO and Member of the Management Board of Kuehne+Nagel International AG, says: "The new IT Hub is ideally timed to accelerate the roll out of our digital master plan. Here in Porto, we offer a fascinating and international working environment in the world of logistics for many different talents in IT."
As the internal software house of the Group, Kuehne+Nagel's IT unit owns and develops complex in-house solutions with a strong existing presence in Hamburg (Germany) and Tallinn (Estonia).
---